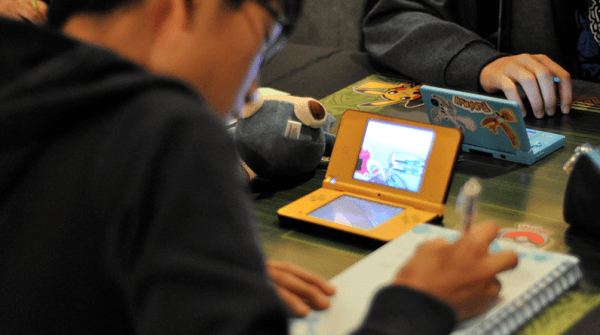 Think you're the very best like no-one ever was? Huh?! Well here's your chance to put your money where your mouth is, the "2014 Pokemon Video Game Australian National Championships" have just been announced so let's hope you didn't write a cheque your skills can't cash because your pride as a trainer is now on the line. Big fans of the Pokemon franchise and its series of games will know that competitive Pokemon Battles are quite popular worldwide.

Players from around the globe spend months working on their Pokemon teams in the lead-up to tournaments and/or championships with the goal of beating the competition and taking home not only a sense of overwhelming pride but the sweet, sweet prizes offered up at every event. Championships are about to begin all around Australia with the top contenders of every event go in the running to win a trip to Washington, D.C. to compete in the "2014 Pokemon Video Game World Championships" which is set to be held on the 16th and 17th of August this year. Just note that you will need to have your own copy of Pokemon X or Pokemon Y for the Nintendo 3DS, the tournaments will only be played on those games.

Melbourne, Sydney, Brisbane, Adelaide, Perth and Auckland (New Zealand) will each hold their own "Regional Championships" so, if you live in those states and are interested, head to the official event page by Clicking Here to read up on all the information available. Remember, trainers: These events are full of strong competition so come prepared with your best Pokemon and the most positive attitude you can. Good luck and hopefully one of you will make it to the World Championships in Washington. Go on and be the very best!

Event Details: To find out where and when you ca participate in a local event, head to the "Event Locator" page of the official Pokemon Website by Clicking Here.