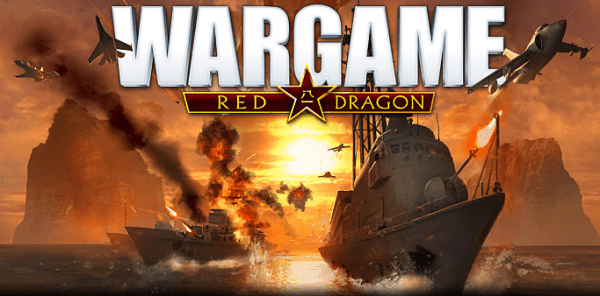 Eugen Systems and Focus Home Interactive are excited to announce that their latest title, Wargame: Red Dragon, has entered the pre-order phase one month before the game is set for release. Players who pre-order now are entitled over the next few days to engage in exclusive multiplayer battles, within the Beta Early Access version.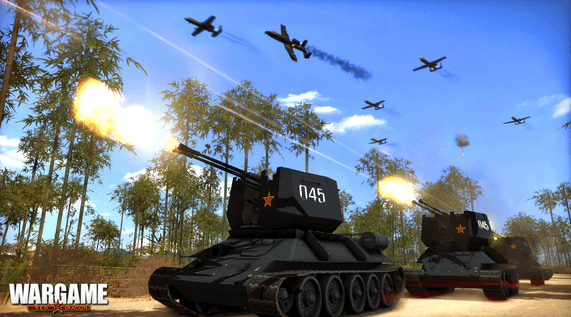 In celebration of this event, Wargame: Red Dragon have released an explosive Naval Trailer (featured below) that reveals its very first naval battle with a wave of massive destroyers, explosions, smoking cannons and warships sent to the bottom of the ocean. The naval forces in Red Dragon lend a fresh strategic depth to the game, unlocking tactical opportunities for commanders to exploit their power on the game maps. Once players witness the RTS in action for Wargame: Red Dragon, they will surely agree that this is the biggest and most impressive naval battle ever seen in a video game.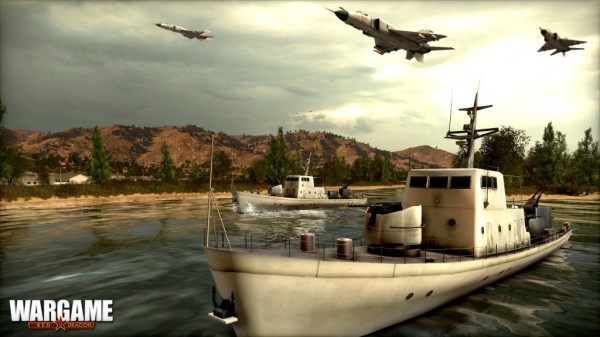 In additional to the Beta Early Access, a special offer is now available for all Wargame AirLand Battle players to receive a 25% discount on Wargame Red Dragon on Steam and the official website.
To all players, get ready for Naval Warfare!