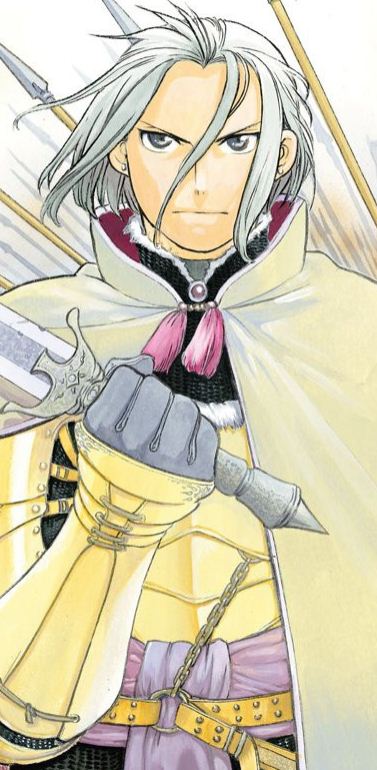 Kodansha Comics confirmed over the weekend that one of its newest manga titles "The Heroic Legend Of Arslan" will be hitting North American shores sometime in the near future.
Unfortunately no specific release date was announced for the manga though but it has definitely been confirmed for a release outside of Japan. The manga series, written and illustrated by acclaimed "mangaka" Hiromu Arakawa – who is known for the brilliant series "Fullmetal Alchemist" and the great slice-of-life series "Silver Spoon" which was only recently adapted into an anime series – follows the story of Arslan; a prince whose kingdom has been taken over by a neighbouring nation.
Now kicked out of the throne, Arsland must gather the lands greatest warriors in order to build a powerful army and take back the land that is rightfully his. The manga is Hiromu Arakawa's take on the the original "The Heroic Legend of Arslan" which is a series of Japanese fantasy novels written by Yoshiki Tanaka that are actually still being written to this day.
As mentioned above; there is no exact release date for the manga but as soon as one is released you can guarantee it will be reported on here at Capsule Computers so stick around.