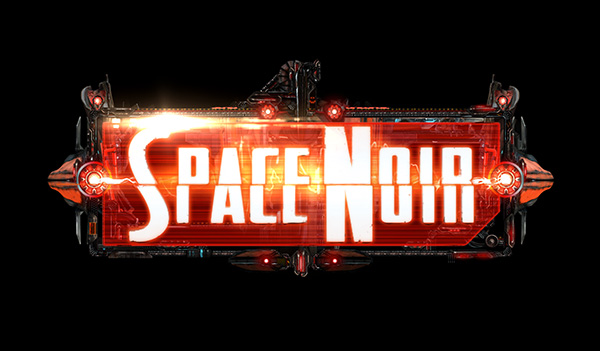 Unity Games has announced Space Noir, a new narrative-driven, space combat title for PC via Steam download and tablets. The game is headed by N-Fusion Interactive who previously developed Deus Ex: The Fall and Air Mail.
Space Noir is the latest in what seems to be a resurgent space genre, promising ship-to-ship combat and customisation, boss battles, planetary missions and a dark storyline.
Hal Markham, an educated man from a prosperous family, joins the Intergalactic Planetary Consortium only to discover that, rather than protecting colonies, he's enforcing draconian martial law. Hal quits the consortium after a tragic incident and returns home to find his family dead, his fiance married to a ruthless politician and his life quickly falling apart. Hal finds work as a mercenary, traveling throughout the universe to collect bounties and pursue black market jobs. Space Noir begins in a long-neglected outpost world, as a deeply hungover Hal is awoken by his ship AI Rhonda only to find himself in the middle of a pirate attack.
The game is set for launch sometime during summer 2014. Check out the screenshots below and for more info visit the official Facebook page.