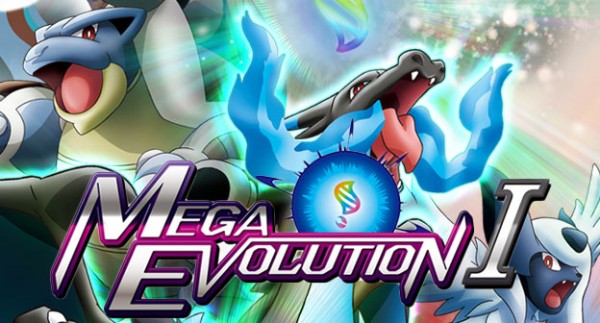 The Pokemon Company Japan has just released the very first promotional video for the upcoming Pokemon XY spin-off series, "Strongest Mega Evolution Act 1". Fans of Pokemon who follow pop culture news will already be well aware of this short series but for those of you who are not, allow me to explain: "Strongest Mega Evolution" is a Pokemon anime set in the latest generation which follows the story of a young trainer named Alan. We will join Alan and his Pokemon partner Charizard as they journey through the Kalos region with the goal of battling and defeating every single known mega evolution so that he can prove that his Mega Charizard is the strongest in all the land.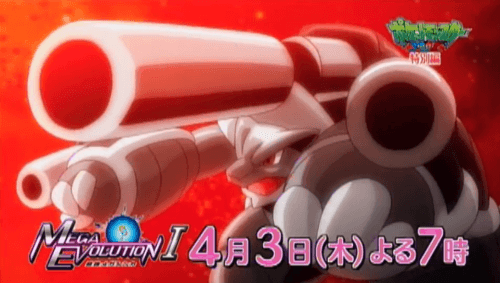 The series will feature a few new characters created specifically for the short series and there has been no word about whether or not Ash or his crew from the "Pokemon XY" anime will make an appearance. The 30 second piece of footage released (which is more like a teaser than a promotional video) is entirely in Japanese and does NOT feature subtitles so for now we're pretty much in the dark about what exactly the narrator is saying but as soon as an English version or a subtitled version is released you can bet you'll see it here on the site.
"Pokemon XY: Strongest Mega Evolution Act 1" is set to air in Japan on the 3rd of April, which is only about a week away.For now, head down to the featured video section below to check out the promotional video and don't forget to hit up our comments section below that to let us know what you think.