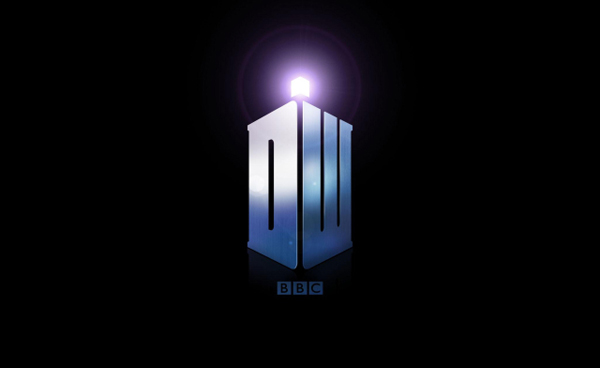 The time is almost here. Titan Comics are bringing Doctor Who back to the printed page with the upcoming stories based on the untold adventures of the Tenth and Eleventh Doctors. Not long ago we got to show you the standard issue covers for the first book in each series, and now we can finally delve a little deeper into the TARDIS' Data Core and give you the official synopsis of each, as well as variant covers and order incentives!
First up is David Tennant's Tenth Doctor in a brand new adventure, with a brand new companion. Here is the official synopsis for Doctor Who: The Tenth Doctor #1
The Eisner Award-winning Nick Abadzis (Laika) and fan-favorite Elena Casagrande (Angel, Suicide Risk, Doctor Who, Star Trek) take control of the TARDIS for their first five-issue arc with the Tenth Doctor, as played by David Tennant!

Gabriella Gonzalez is stuck in a dead-end job in her family's New York Laundromat, dreaming of college and bigger, better and brighter things.

So when a strange man with an even stranger big blue box barges into her life on the eve of the Day of the Dead celebrations – talking about an infestation of psychic aliens – she seizes her chance for adventure with both hands.

After Donna's tragic exit, the Doctor thought he was done with new companions. But Gabby Gonzalez is going to prove him wrong… if she survives the night!
Now, if David Tennant isn't your cup of tea, then we also have information for Doctor Who: The Eleventh Doctor #1, which shows Matt Smith's Eleventh Doctor also joining up with a new companion for a tale set in a time where he had left Amy and Rory alone. Here is the official synopsis:
A stunning new era begins for the Eleventh Doctor, as played by Matt Smith!

Alice Obiefune has just lost her mother when the Doctor explodes into her life.

But what does this grieving young woman have to do with the career of a 70s musician, an amnesiac alien, and a terrifying cosmic threat?

In the wake of the second Big Bang, find out what the Doctor gets up to when Amy and Rory aren't around!

Series architects Al Ewing (Loki: Agent of Asgard, Mighty Avengers, Trifecta) and Rob Williams (Revolutionary War,Ordinary, Miss Fury, The Royals: Masters of War, Trifecta) kick off a whirlwind adventure through eternity with artist Simon Fraser (Nikolai Dante, Grindhouse, Doctor Who)!
Now, as if that weren't enough we also have a sneak peek at the various covers that you can get your hands on, but first check out the picture below to print off an order form that you can take into your local comic book store to ensure you get your copies of Doctor Who the moment they arrive.
And now what you have all been waiting for: The covers. We previously showcased the standard covers for each of the #1s, but now we get to show you the pre-order incentives and bonuses for each series. Check them out below and let us know your thoughts on the covers, and the plot lines for each series below, and remember to always stay tuned to Capsule Computers, no matter the time, place or dimension for all the Doctor Who news as it becomes available.