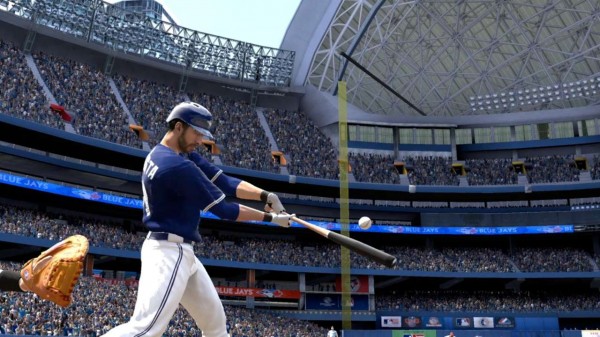 Any good Sydney resident, fan of baseball or fan of sports in general will know that this weekend marks the beginning of the Australian Major League Baseball Opening Series. The hype that surrounds bringing such a brilliant sporting event over to Australia has been immense and with that comes a celebratory "virtual" match between players of the Arizona Diamondbacks and players of the Los Angeles Dodgers held completely within the upcoming "MLB 14: The Show" title set to be released on all current Sony gaming systems. Hanley Ramirez and Yasiel Puig (L.A. Dodgers) went up against Brad Ziegler and Cliff Pennington (Arizona Diamondbacks) just the other day at the Sony offices in Sydney.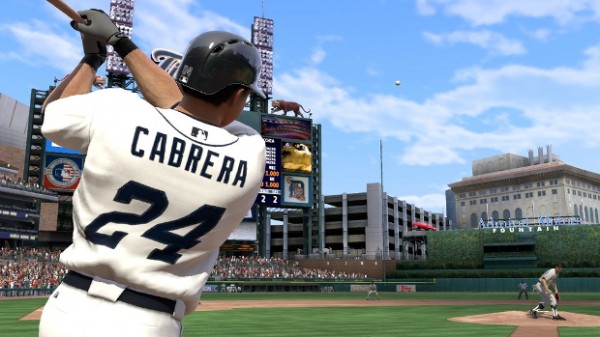 The MLB got to play the upcoming title before its release on both the PlayStation 4 and PlayStation Vita which served not only as a promotion for the upcoming Australian Major League Baseball events but for the game itself and I have to say, from the few pictures we've seen of the game…it's looking brilliant.
Below we've got just a few pictures of the stars having a ball playing around with "MLB 14: The Show", you'll be able to see them just under this article. The Australian Major League Baseball Opening Series starts this weekend at the SCG (Sydney Cricket Ground) and for those of you who are more fans of the virtual world rather than the real one; the game comes out for the PlayStation 4 on the 8th of May with the PlayStation 3 and Vita version becoming available on the 3rd of April. For any more information on the game head to the official site by Clicking Here.