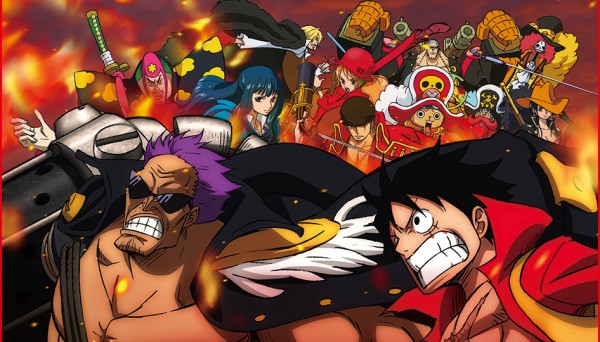 In what may very well be an accidental leak, Madman Entertainment announced that they will be releasing One Piece Film Z in English dub format in July 2014. They later retracted this announcement on their twitter leaving it up in the air as to whether or not the title has indeed been licensed. The original tweet has since been deleted, leaving behind only clean-up conversation with inquiring fans.
It is worth noting that Funimation, the rights holder for One Piece in America, has not announced any plans to release or dub One Piece Film Z at this time. This may change in the coming months, but as of time of posting no word has come in from Funimation regarding the film.
Stay tuned for further information on Madman potentially releasing One Piece Film Z as it comes to light. Let us know in the comments section below what you think of this.