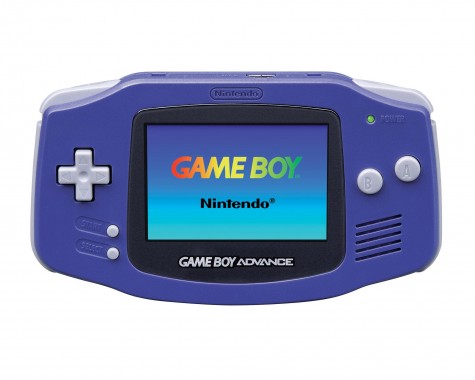 Just yesterday, Nintendo of Europe were teasing Advance Wars as one of the first Game Boy Advance titles that will see a release on the Wii U Virtual Console. It seems now that the cat is out of the bag, as Nintendo of America and Australia have followed suit and have announced the first few weeks of GBA VC titles for the eShop, which will be priced at $7.99 (US), $9.10 (AUS), and $11.90 (NZ).
What is coming? Lets have a look:
April 4th

Advance Wars is a critically acclaimed turn-based strategy game, in which you must lead your Commanding Officers to victory. Take control of ground, air and naval forces and face enemies across more than 100 battlefields, tackling a range of terrains and weather conditions.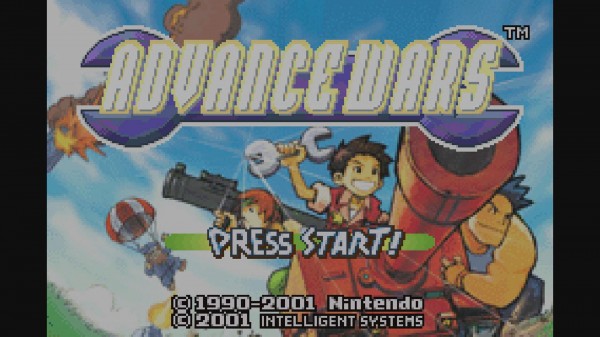 Mario & Luigi: Superstar Saga, the first game in the Mario & Luigi series is a zany, action-filled role-playing game, which lets you control both of these stars simultaneously and take part in turn-based battles. Mario and Luigi must work together to explore the vast lands of the Beanbean Kingdom and defeat the evil witch who has stolen Princess Peach's voice.

Metroid Fusion offers classic bounty hunter, gun-toting action but with an added twist: hero Samus Aran has been attacked by a deadly parasite! Cured by Metroid DNA, Samus is bestowed with unique new powers, and sets out on a quest to hunt down and face the mysterious 'SA-X'. Metroid Fusion combines an engaging original story with intense platform action in classic Metroid series style.
April 11th
In Kirby & The Amazing Mirror, there is not just one Kirby but four, with the powerful pink hero splitting into different coloured copies of himself! Together they must restore harmony to Dream Land, sucking up foes big and small along the way. Seek out the hidden collectibles in-game which can alter the appearance of Kirby – all part of this wacky, fun-packed adventure!
Before he branched out his business to more recent systems, Wario first set up shop on Game Boy Advance in Wario Ware Inc.: Minigame Mania. Join Wario and experience a dizzying whirlwind of over 200 minigames, each one simple but played at lightning fast speed.
April 18th

F-Zero: Maximum Velocity launched on Game Boy Advance with supersonic force, where descendants of famous stars from F-Zero put their driving skills to the test in 10 brand new, high-speed hovercraft, and 20 different courses and four difficulty levels to master. From lowly rookie to F-Zero champion, face deadly tight turns, gravity-defying jumps and stomach-churning speed boosts on the road to success.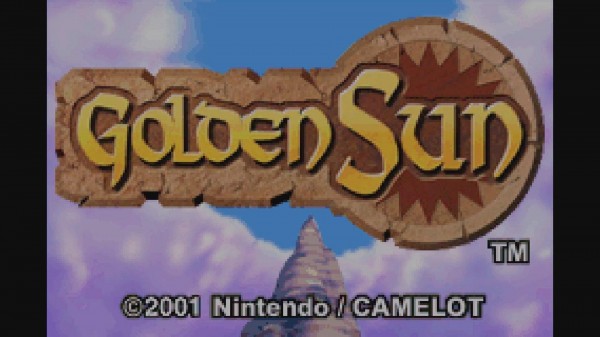 In the epic role-playing adventure Golden Sun, evil is slowly covering the world, with the forces of darkness pursuing the lost art of Alchemy. Alongside trusty companions, use weaponry, magic and a host of elemental creatures to return peace to this mystical world.
April 25th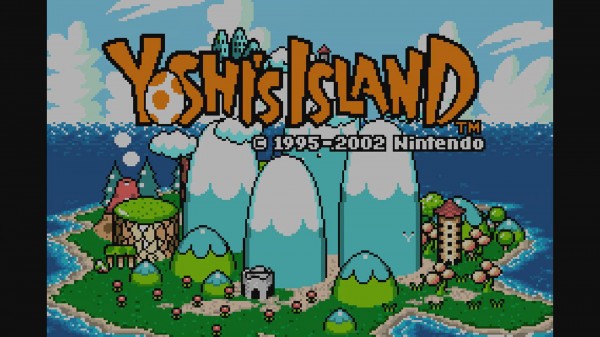 In Yoshi's Island: Super Mario Advance 3 the evil Kamek attempts to kidnap the baby Mario brothers, leading to the heroic Yoshi stepping in to save the day. With Baby Mario on your back, traverse a beautiful crayon-illustrated world filled with fiendishly designed levels to defeat Kamek and his master, Baby Bowser!

Not a bad launch at all, even if most are former ambassador titles. These titles start popping up next week, so snag them up and enjoy the classics all over again. Check out the screens below as well for a further look at what to expect, along with a new launch trailer.