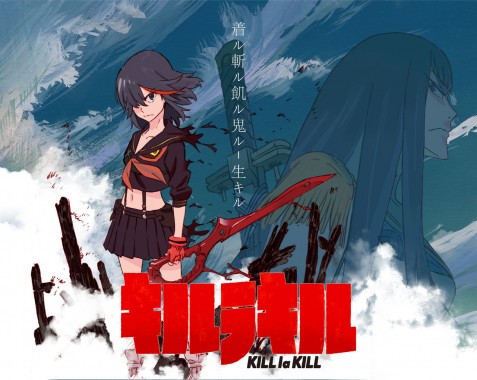 One of the more popular combinations around Akihabara is themed cafes and currently airing anime; add some maids into this trend and what you get is the Cure Maid Cafes Kill la Kill menu.
The newly created menu contains a range of drinks and food items named after the various characters and themes from the anime; such items include the Ryuko Matoi drink (made from blueberry juice, flavoured Ramune and grenadine), a Mankanshoku croquette plate and the Satsuki afternoon tea with elite four mini desserts.
This café is not just for the younger fans as the menu does feature a couple of alcoholic drinks too, appropriately named after two adult characters and each containing their own unique mixture of ingredients. The Aikuro Mikisugi is made with vodka, Blue Curacao, ginger ale and Silver decoration whilst the Ragyo Kiryuin is made with 7 different things including Green mint syrup and gold leaf.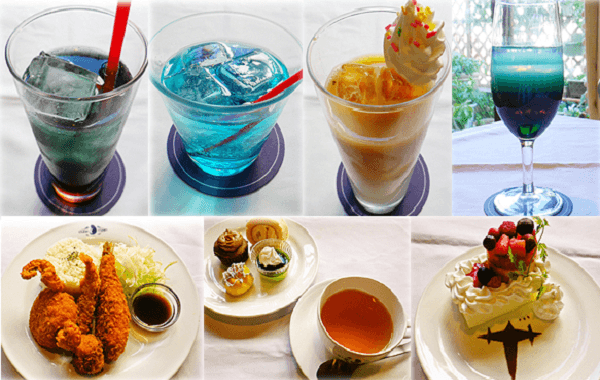 The Kirurakiru café will be open from the 14th of this month and will be available to Japanese customers until the 6th of April; they will also be able to purchase special Kill la Kill themed glasses for around 1050 yen ($10.50USD) and limited edition postcards will be given out to those who anything off the menu.
Let us know what you think about the Kill la Kill maid café, and what other anime themed cafes you'd like to see by leaving a comment down below.