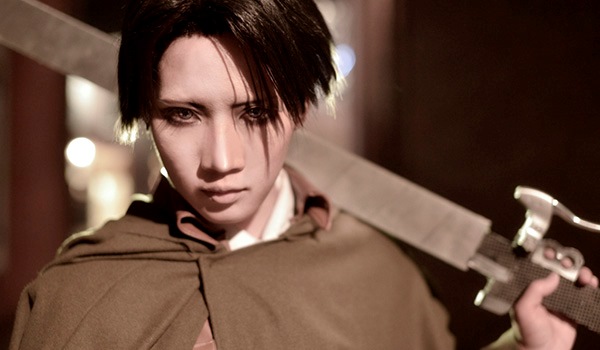 The first guest for this year's SMASH! anime convention has been announced and it's one of Japan's top-ranking cosplayers, REIKA (麗華). Reika is set to be the first, famous cosplayer to appear at any Australian anime convention.
Reika is known for her super accurate portrayal of male characters such as Jinguji Ren (Uta no Prince-sama), Levi (Attack on Titan) and Hijikata Toshiro (Gintama). But even more impressive is that she managed to cosplay the whole Generation of Miracles' from Kuroko no Basket all on her own.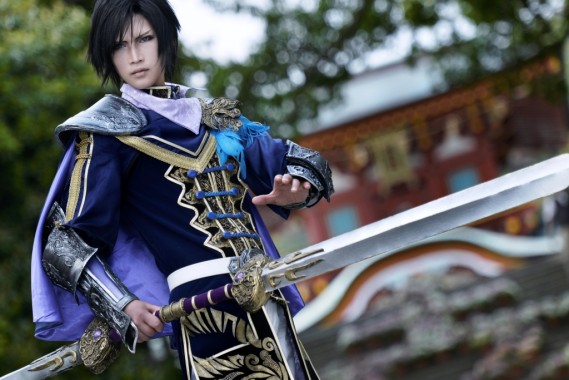 Aussie fans will be able to meet Reika at the convention and purchase official merchandise. SMASH! 2014 will be held at Rosehill Gardens, Sydney, as a two-day event on August 9-10 this year. Check out the website for more info as well as Reika's Facebook page.