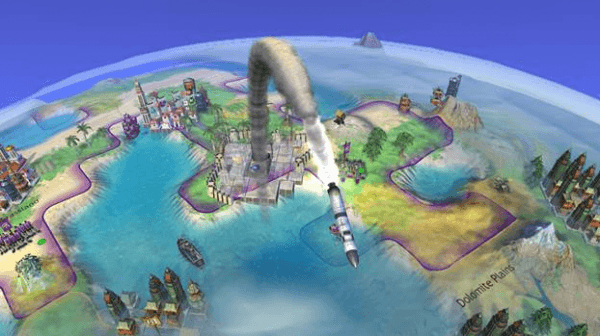 Welcome to March 2014, gamers! With our transition into the third month of the new years comes two new and entirely free titles for those of you out there who are currently Xbox Live Gold Members. You all know how "Games With Gold" works. Last month we got "Dead Island" and "Toy Soldiers" for free, this month though the Xbox Marketplace has made the games "Sid Meier's Civilization Revolution" and "Dungeon Defenders" free to play. Two fantastic games to add to your (I assume) already extensive catalogue of fantastic games.
You'll have most of the month, as per usual, to download these games before they go back to being fully priced: "Sid Meiers's Civilization Revolution" – a strategical game that pits you against the world as you build up your armies and do your best to conquer all which stands in your way slowly become the globe's greatest empire/ruler – will be available for free beginning…well, two days ago (March the 1st) and ending on the 15th of March so you still have enough time to grab your free copy now.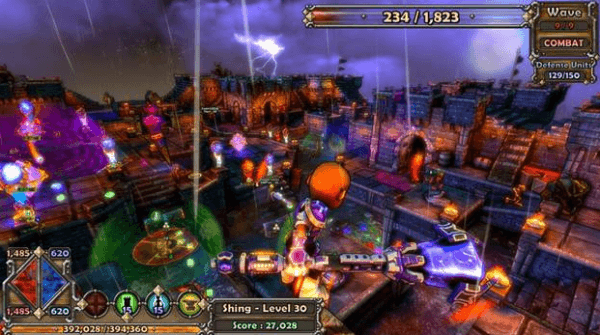 "Dungeon Defenders" on the other hand – an action/RPG, tower defense game that has you and your friends slaying wave after wave of enemies while you level up your character and gain new weaons and abilities along the way – will begin its run as a free game starting on the 16th of March and ending on the very last day of the month (31st March). Buying these games outright would cost you $49.95 for "Sid Meier's Civilization Revolution" and $19.95 for "Dungeon Defenders" so what's stopping you from heading over to your Xbox 360 right now to get these gems for free? Get on it!