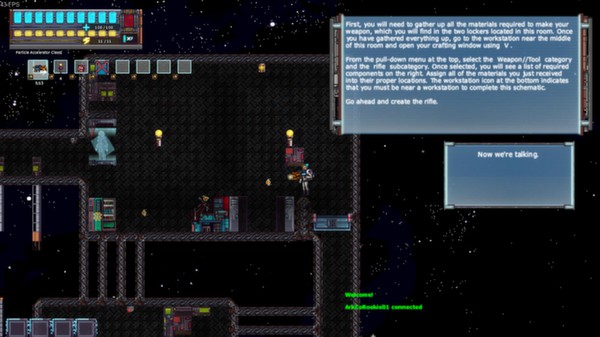 Handyman Studios released the much awaited multiplayer support for their platforming adventure game Edge of Space. Originally funded on Kickstarter, the game features dynamically generated worlds and strange creatures like Space Laser Sharks. Along with the usual patching and bug fixes, the new update brings multiplayer support, training mode, and crossover content from Terraria. Jake Crane, lead designer and founder of Handyman Studios said:
"This is by far the biggest and probably most important content update for Edge of Space yet. Multiplayer support has been a long time coming and it'll be awesome to see Edge of Space gamers team-up in some awesome co-op play. We've also added a ton more improvements to the overall look of the game, balanced gameplay mechanics, and even added a rewarding Training mode.  Finally, we're really excited to begin adding some of the cool Terraria content in this update and look forward to seeing our fans enjoy all the fun features."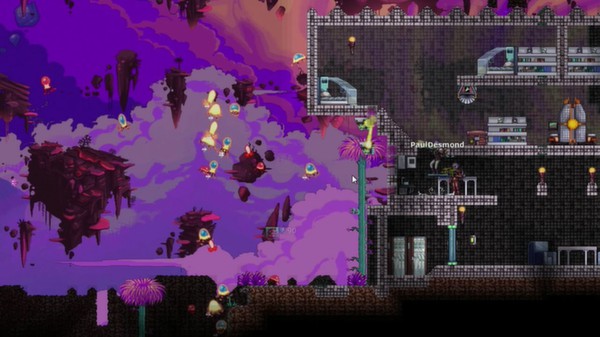 To celebrate the launch of multiplayer, Edge of Space will be buy one get one free for a short time. For $12.99, buyers can snag a copy of Edge of Space for themselves and for a friend on Steam. Check out the new trailer showing off the co-operative gameplay in multiplayer below.