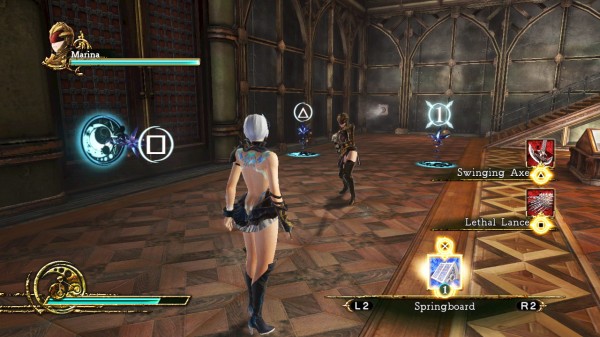 Today Tecmo Koei has revealed a number of pre-order bonuses for Deception IV: Blood Ties in Europe for when the game is released on the PlayStation 3 and PlayStation Vita on March 28th. Gamers who pre-order the game from specific stores will be given special bonus traps for use in the game.
This means that pre-orders at GAME will be given the "Guillotine Lite" which is a sadistic trap that involves an axe falling from the sky. For people wanting something a bit more elaborate, pre-orders from Amazon will include the "UFO?" trap that will blow away enemies and for those who are eager to humiliate their enemies, the "Queen's Heel" will be given to pre-orders from the PlayStation Store. Finally people who pre-order the game from independent retailers can make use of the "Golden Horse" trap which is a bit self explanatory.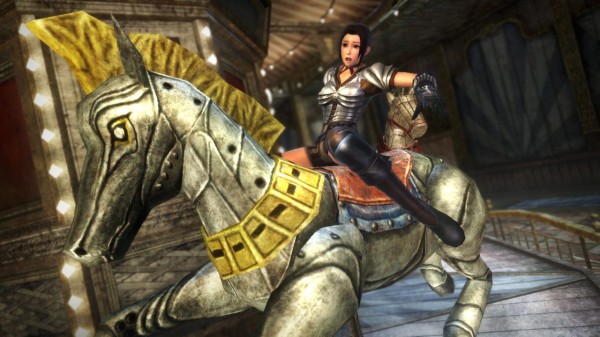 To find out what type of evil player you are, Tecmo Koei has launched a "Evil Style Quiz" that can be accessed here which will determine the type of play style most fitting to the player's personality. To go along with this reveal you can check out a large number of new screenshots as well as the game's box art below.