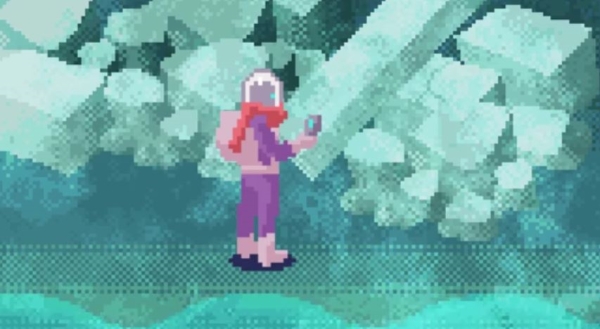 Indie horror hit Home left a lasting impression by defying genre conventions and engaging players. Alone With You, the next title from creator Benjamin Rivers, is looking to go above and beyond.
A "psychological dating sim," Alone With You is a single-player exploration game with romantic undertones that get continually deeper as you progress through the game. You'll play as the final reluctant crew member of a failed terraforming project. Stuck on a distant planet that's slowly falling apart, your only companion is a still-functioning A.I.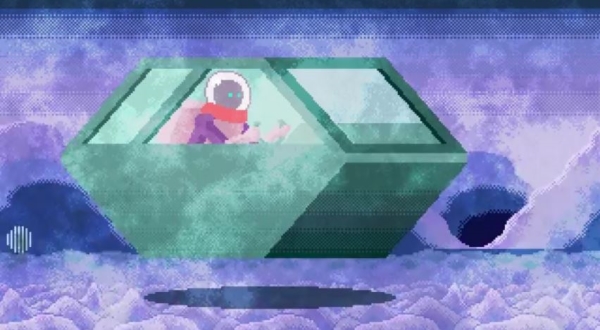 Features of the game include:
Narrative-focused experience where story and gameplay are completely intertwined
Gender-neutral protagonist allowing romance options for all players
Simple, brand-new control scheme optimized for controllers that allows for ease of play
Alone With You is still in early development with platforms and release dates set to be announced in coming months. For more information, you can visit the game's official website here.