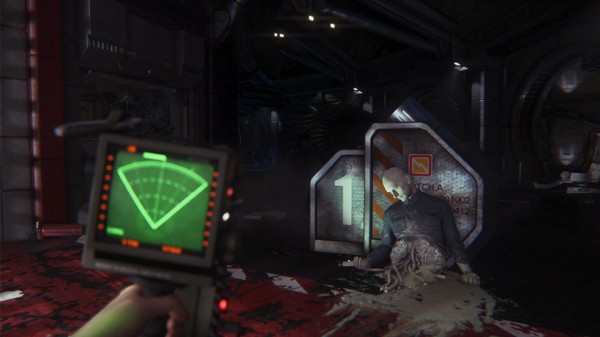 October 7 is the date that the Alien game you've always wanted finally becomes a reality! SEGA Europe and Twentieth Century Fox Consumer Products have confirmed the release date of Alien: Isolation, for the Xbox One, Xbox 360, PlayStation 4, PlayStation 3 and PC. Alistair Hope, Creative Lead at Creative Assembly, said;
We couldn't be happier to finally announce a date for Alien: Isolation. The reaction we have seen so far has been simply incredible, from the screams and shrieks to the cold sweats and racing hearts. It's the Alien game that we've always wanted to play and we can't wait to let everyone get their hands on it this fall.
Alien: Isolation promises to capture the fear and tension evoked by Ridley Scott's classic 1979 film, leaving players underpowered and underprepared as they are stalked by a huge Xenomorph. Check out the recent 'dev diary 'on how the developers at Creative Assembly went about creating the iconic Alien in-game.