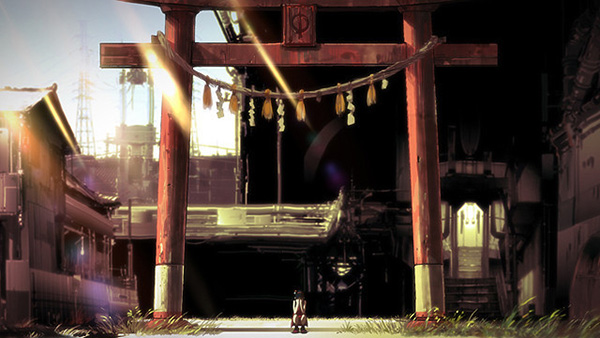 Eleven Arts and Sentai Filmworks have announced the theatrical release of Katsuhiro Otomo's anime anthology Short Peace which is to be screened as four short films. Check out the trailer below.
The release will begin on April 18 this year and will be featured in 45 theatres across the United States while Canadian screenings are currently planned in early May.
Short Peace seems like an epic conglomerate by the creator of Akira. The anthology begins with Possessions where a lone traveller encounters spirits in an abandoned shrine while in Gambo a white bear defends the royal from the a red demon. The supernatural focus changes to science fiction eith Farewell to Weapons with men battling mecha tank in apocalyptic Tokyo. Finally, Combustible is a tale of love, honour and firefighting in ancient Japan.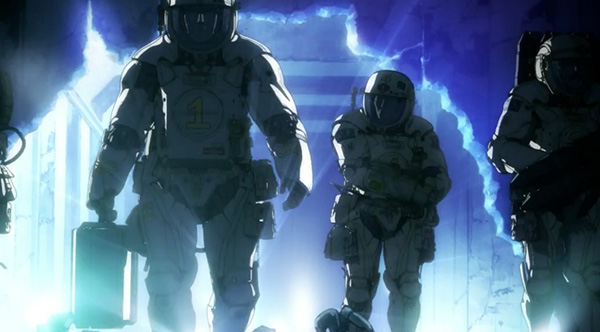 The project involves veteran figures such as Evangelion's Yoshiyuki Sadamoto, Gundam designer Hajime Katoki and Redline's Hiroaki Ando. For more info on screening details and on the film, visit the official website.