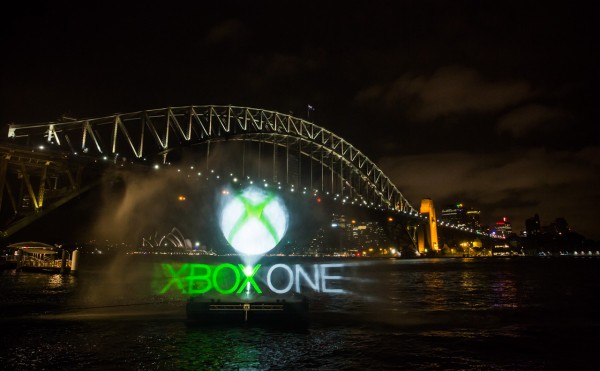 The latest retail figures are granting the Xbox One victory in the Australian sales battle of 2013. NDP Group data for 2012-2013 showed that Microsoft's latest machine sold more units than any other next generation console that year.
"Xbox One saw higher unit sales of consoles, games and accessories than any other next generation console in Australia last year and topped all prior console launches in the country's history."
Jeremy Hinton, Microsoft Australia Business Group Lead for Interactive Entertainment.
Hinton also acknowledged that supplies of the Xbox One were still limited, adding that Microsoft are "doing [their] best" to ensure that supply meets demand in time for the release of Titanfall, a major exclusive for the Xbox One that hits stores on March 13.
The industry as a whole saw traditional sales figures of over a billion dollars in Australia for 2013, with digital sales adding a further $899 million, according to figures from the Interactive Games & Entertainment Association.