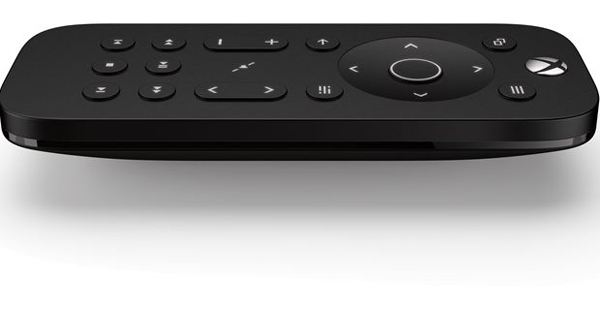 Drum-roll please, because it is time for another batch of Microsoft related gaming goodness with this week's Xbox Newsbeat! Newsbeat is your one stop shop for the latest, the greatest and the biggest news about the world of gaming from the guys over at Microsoft. This week we have three short but hard-hitting news bulletins relating to the Xbox One (Sorry Windows Phone, it is still not your week).
First up, Microsoft have announced that they will be releasing a brand new device for your Xbox One console; the Xbox One Media Remote. Much like the Xbox 360 Media Remote before it, the Xbox One remote will allow you to control Blu Ray movies and streaming video without having to turn on your controller. Controlling Blu Rays with your game pad can prove cumbersome at times and this looks to abolish that completely. The remote will also feature dedicated "Back," and "One Guide" buttons for added convenience. The Xbox One Media Remote will retail for around $29.99 and will be available here in Australia on March 13th.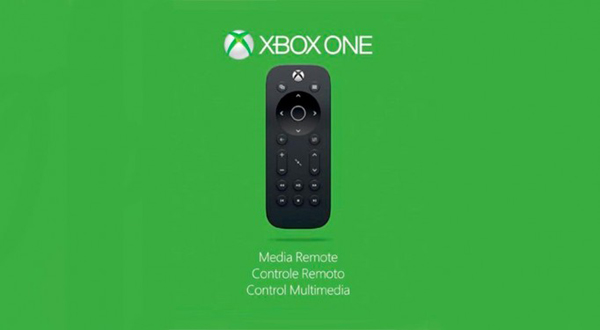 Media playback is cool, but lets talk about some games! Turn 10 Studios have today announced that Forza Motorsport 5 is the fastest selling Forza Motorsport game EVER! Round of applause to the guys over at Turn 10 for making such an awesome racer. Not only that, but right now, free of charge, players can download the new Road America track for their game. Now you can take a spin on the legendary high-speed straights and challenging turns on one of the oldest and most distinguished of all the tracks in North America. This is on top of the recently released Honda Legends DLC from two weeks ago.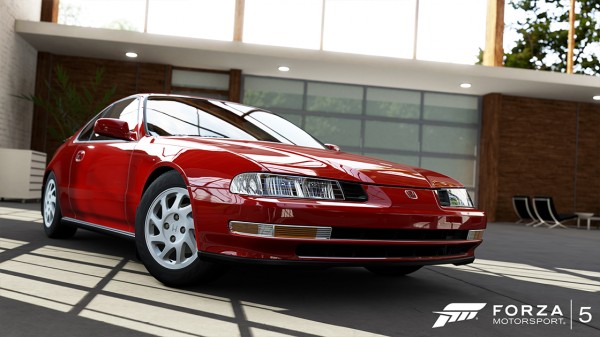 Wrapping up today's Xbox One news is a cool little tidbit – players can now register to be part of a preview of the latest update to the Xbox One. This will be a beta-test of sorts, where a few select players can try out the new features that will be rolled out in March. This particular update looks to improve the party and online capabilities of the Xbox One. Keep a look out for a message in your inbox to see if you are eligible.
That's it folks. All the Microsoft news we can handle this week. Will you be picking up an Xbox One Media Remote, or are you happy to yell "Xbox Pause" in the middle of your movie? Let us know in the comments below and remember to stay tuned to Capsule Computers for all the Xbox News as it becomes available.