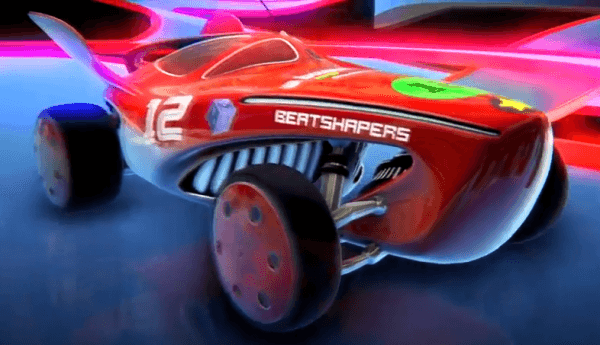 Yielding from Eastern Europe, independent game developer Beatshapers Ltd has announced that their upcoming title – Ready to Run – will be available as a PlayStation 4 exclusive. Remember playing with your R.C. cars and track sets? Well, Beatshapers is trying to bring out the retro feel while imbuing a futuristic mojo into this 'furious' title. Let's see what unique selling points it has to offer:
Highly responsive arcade R.C. cars physics

15+ futuristic looking radio-control cars with various designs available to play

Single city environment featuring endless tracks configurations for different race modes.

Real-time and asynchronous multiplayer modes.

Various scoreboards with filters, with an emphasize of PSN friends.
Stay tuned for more Ready To Run news and take a peek at their teaser video below!