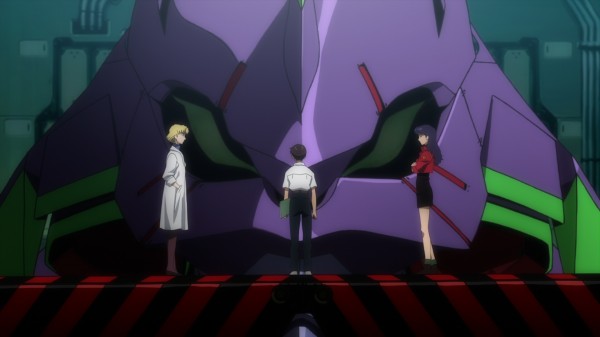 The mobile game "Puzzle & Dragons" is a game that would be known by many but it is a game that I believe would also not be known to many people, such a contradictory statement is not often stated but it is one that I truly believe makes a great deal of sense.
"Puzzle & Dragons" – a game developed and published by GungHo Online Entertainment – is, as the title describes, a puzzle game that has players complete different "Bejeweled-esqu" tasks like lining up three or more of the same symbol in a row to clear a level and damage an enemy like what we saw a few years ago with the Pokemon spin-off title "Pokemon Trozei".
It seems as though "Puzzle & Dragons" obtained its popularity throughout Japan by collaborating with a whole bunch of different companies, franchises and series' like "HunterXHunter" and "Hello kitty". It's popularity has spread over to the West but I do not believe it has quite the level of fame as it does over in Japan, thus my initial comment.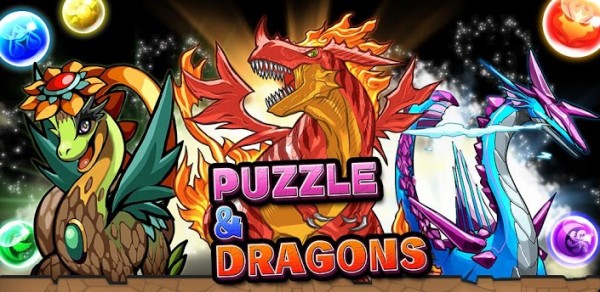 It seems as though GungHo Online have decided that their next collaboration project will be with the extremely popular anime series turned anime movie series "Rebuild Of Evangelion", a mix that has placed "Puzzle & Dragons" firmly on my radar. Dungeons, characters, enemies, bosses, all these different aspects of the game will be re-themed to fit into the universe of "Neon Genesis Evangelion", more specifically the new "Rebuild" movies.
The exciting thing about this event is that it will also be launching in North America, this time Japan wont be the only ones getting a fantastically-themed update. A few images have been released regarding the update of the game, below you can see the main characters of the "Rebuild" movies in "chibi" form, the way they will be represented in-game. Head down below to check the images out, I hope you enjoy them because they will be all you have until more images are released or the update gets released which should be hitting mobile devices in early March (February 24th for Japan).