The Pokemon world is hot with "Diancie" fever right now! A brand-new legendary Pokemon has just been announced so you can imagine the electricity that is flowing through the hearts of each and every Pokemon fan around the world. It's not just the game that is getting some attention news-wise today though, it also happens to be the upcoming Pokemon XY anime movie, a film titled; "The Cocoon Of Destruction and Diancie". This film was recently renamed from "The Cocoon Of Destruction" to add the "and Diancie" part just as the new Pokemon was revealed which means they've always had plans for this movie to revolve around the new legendary but just didn't want to give anything away. Now that "Diancie" has been revealed and the name of the movie has been changed I suppose the 'higher-ups" thought that it was now fine to reveal the plot of the new movie to us all.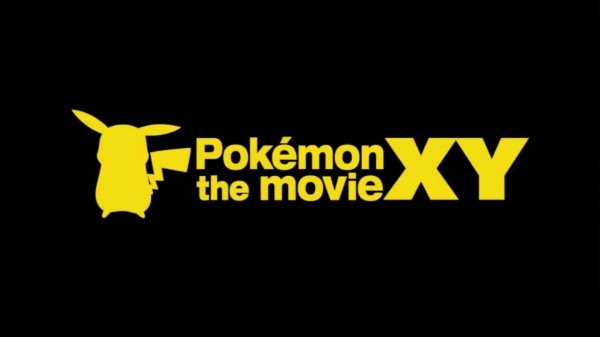 The movie will take place in "Diamond Ore Country", a small settling deep underground where a peaceful colony of "Carbink" live along with their princess (you guessed it) "Diancie".It seems as though the source of energy that powers this country is produced by a powerful crystal to which "Diancie" is said to be one of the only species of Pokemon powerful enough to create and maintain it but this generation's crystal is slowly dying and the current "Diancie" has not yet developed the power to recreate it. Ash (being the main character) eventually meets up with this "Diancie" and their small group of friends head off on an adventure to find "Xerneas" the legendary Fairy-type Pokemon which possesses a divine power unlike any other.
During their adventure they stumble across something terrible; a cocoon which holds the Pokemon of pure destruction; Yveltal, who once brought a great calamity upon the country of "Kalos". I'm very much hoping we see a clash between the two legendaries and, seeing as how every Pokemon movie follows the same type of structure, I can imagine that is exactly what we'll be seeing. This movie is set to hit Japan on the 19th of July, which isn't that far away, though no actual Western release date has been revealed. If this movie follows the trend that the other movies have set, I doubt we will be waiting too long to get our hands on it. Unfortunately no new assets for the film were released but I'd imagine we'd be seeing some in the near future so stick around.