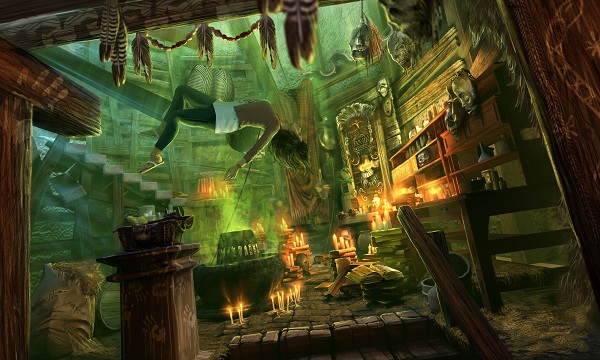 Today, Artifex Mundi announced that their critically acclaimed adventure title Nightmares From The Deep: The Cursed Heart has debuted on Steam! The title, developed by the Polish developers, is available on the PC, Mac and Linux, and will feature Steam achievements and trading cards.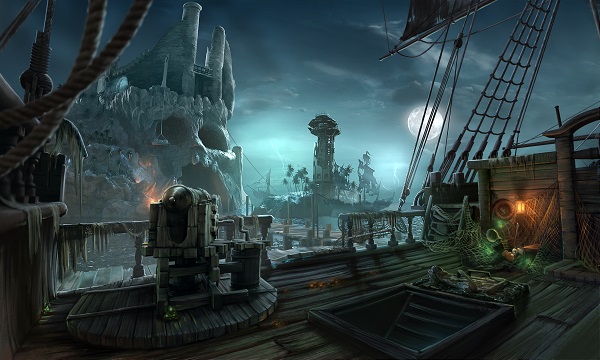 The title was originally greenlit on Steam Greenlight about a month ago. In the game, you follow Sarah Black, the owner of a museum whose daughter gets kidnapped by an undead pirate. Gradually, Sarah finds her way to Skull Island, where the pirate's stronghold can only be revealed with the light of the full moon. With this release will come 15 achievements, 6 different trading cards, profile backgrounds, emoticons, and cloud saves that are compatible between the three different platforms. The game is also available in 11 different languages, such as English, Polish, German, Japanese, and Chinese.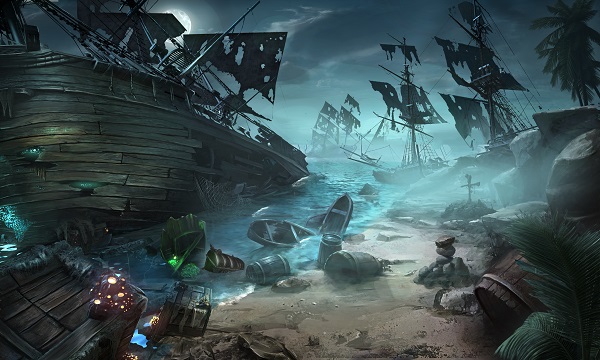 The game is currently available with a 25% discount off the base prices of $6.99, £4.99, and €5.99 on their Steam page. Make sure you check it out!