Those who own an Xbox One have a lot to look forward to, as a ton of new updates are coming to make the platform even more user friendly. These updates are all based on feedback, and include adjustments to storage space, the return of the battery power indicator (why did that go anyway?), and much more.
Here is the official statement on what to expect from Microsoft when the update hits February 11th:
· The ability to see and manage your storage space. With this update, you will find it easy to find how much space your content takes up and better manage your content. You can also control your install lineup and more easily manage your download queue. We've separated My Games and My Apps into separate lists, so you can easily create separate queues for both. Now you can pick the order in which you want your content to load and we've added a boot progress indicator so you can better track updates while they load.

· The battery power indicator is back! You can see it right on the home screen, so you can easily track how much battery life is left on your controller.

· And, you will be able to use your USB keyboard with your Xbox One.

These are just a few of the many updates we will be shipping on February 11. We'll share more details on these and other upcoming features in the coming weeks. We have several surprises in store that we think you'll love.

March 4 system updates – countdown to "Titanfall"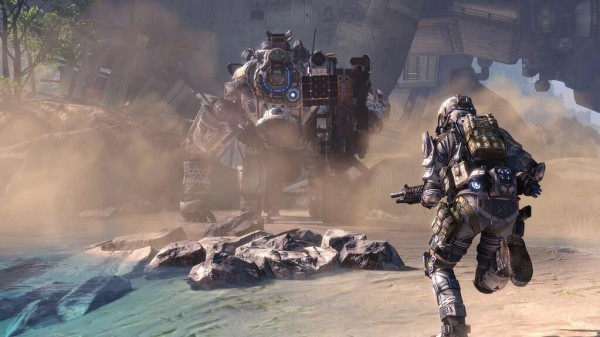 Titanfall has a lot coming with it, and Microsoft and Respawn Entertainment seem ready to make sure the console is in perfect shape for the release, which is a good thing considering how big the game claims to be. Mark the date of February 11th, and prepare for these updates now!