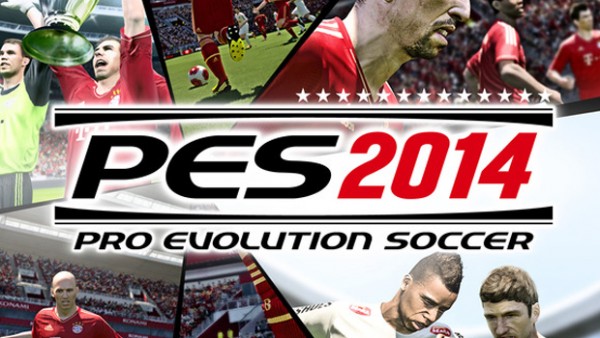 Konami has just announced that a brand new data pack is now available for Pro Evolution Soccer 2014. The new data pack adds a wide arrange of new elements to the game and is available on both PlayStation 3 and Xbox 360.
The new data pack celebrates South American football and the legends of Classic football. Included in the pack is AC Milan's 1899 gear for example. So be sure to pick up this amazing new data pack for PES 2014 now.
The data pack is currently unavailable for PC but Konami promises it to soon release on the platform in the near future. Stay tuned for more information on that.