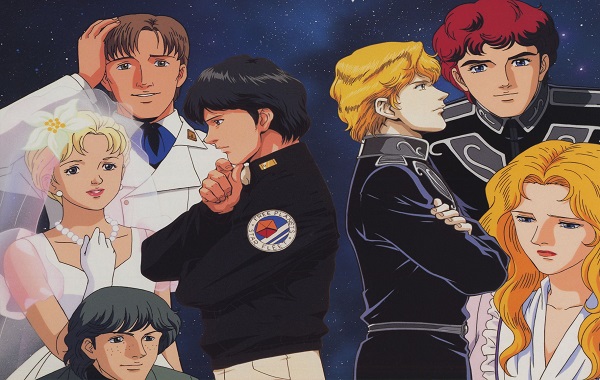 The very popular novel series Legend of the Galactic Heroes is set for another anime adaptation; this is the second time the series has been adapted with the first one being made 20 years ago.
The announcement was made a few days ago at the end of a live stage performance of the series and was later confirmed by his secretary though the means of twitter.
@soda153 本当ですよ〜。いま出先な上に、酔っ払い状態なもので、亀レスになって申し訳ないっす。

— 安達裕章 (@adachi_hiro) February 12, 2014
Within the tweets it was stated that not only was the anime green lit, but it will be a completely new adaptation and not a remake of the 1988 version. The first adaptation was made by Animation Studio Artland and was directed by Noboru Ishiguro, who passed away in March two years ago. The new adaptation will focus more on the content from the 10 main volumes of the series, which was written by Yoshiki Takana, and will have a brand new staff behind it.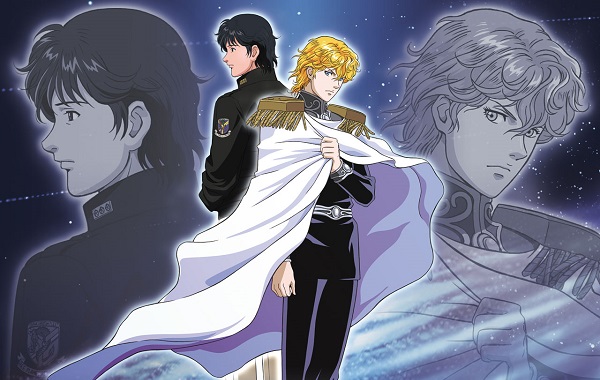 The series is set in the distant future and mainly follows the battles between the Galactic Empire and the Free Planets Alliance; the two main characters are Imperial Admiral Reinhard von Lohengramm of the Galactic Empire and the FPAs' leader Yang Wen-Li. The Novels have been known for their highly detailed story plot and its vast amount of characters, which get their own side stories that are connected to the main plot of the series.
The novels ran from 1982 -1989 and have sold over 15 million copies; Artland also adapted the series into theatrical releases and video games. Let us know what you think about this new adaptation by leaving a comment down below.