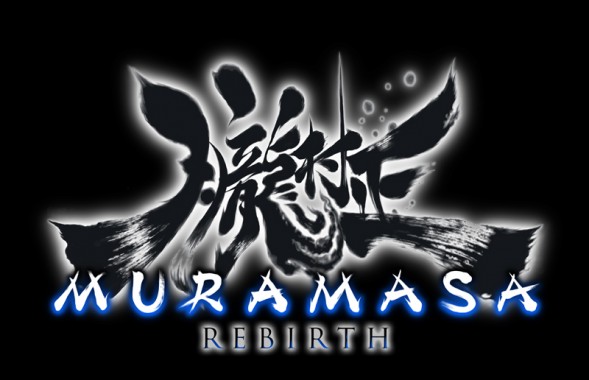 Aksys Games, a fantastic video game developer most famous for the BlazBlue and Guilty Gear series of games, have just announced that the next DLC for their hit action/RPG "Muramasa Rebirth" is set to be released next week! For those of you who don't know what Muramasa Rebirth is; it is a side-scroller game that revolves around two Ninjas in search of the 108 deadly demon blades. It is the follow up title to the game Muramasa: The Demon Blade and uses much of the same gameplay mechanics though they have obviously been tweaked and changed for a better gaming experience. Now onto the news!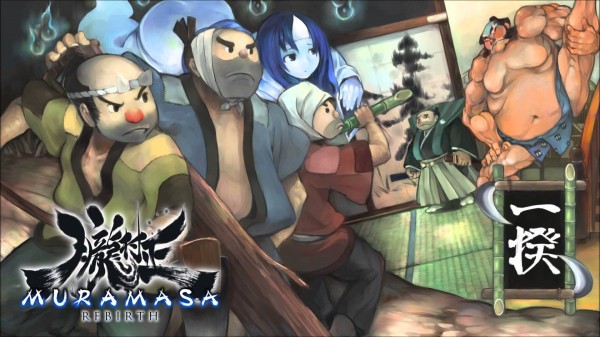 The second DLC titled "Genroku Legends – A Cause To Daikon For" follows the tragic tale of the widowed farmer Gonbe. The land is in poverty; villages are begining to crumble, their villagers are beginning to starve and the tax put upon all residents is beginning to push the entire populace to the limit. It's all thanks to a greedy lord, a man named Governor Hatono and it seems like the seemingly simple farmer has had enough of his tyrannical rule. Gonbe (alongside the ghostly apparition that is his wife) joins a group of rebels, slowly rises to the top and leads them to victory against Governor Hatono for the sake of the land and its people! So much has been added with this DLC; gameplay mechanics, bosses, enemies, weapons, this DLC has it all!
Hoes, Bamboo Sticks, and a Ghost! – With hoe in hand and a host of other farming tools-turned-weapons, Gonbe can attack near or far! He can even call on his farming buddies to help out in a pinch, or have his ghostly wife "lift" him out of difficult situations.
New Bosses and Characters – "A Cause to Daikon For" has a host of new bosses and enemies that Gonbe will come across. He'll need all his strength and cunning to fend off Governor Hatono's forces.

Challenges Galore! – Take Gonbe into Momohime and Kisuke's world to battle bosses like the Dragon God! Will Gonbe and his wife stand a chance?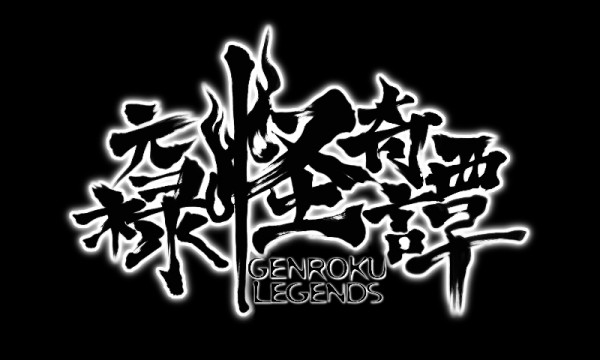 With so much great stuff being added to an already brilliant action title, what exactly do you have to loose by grabbing yourself this brand-new DLC? The DLC will be available on the PlayStation Vita through the PlayStation Network on the 25th of February for North America and the 26th of February for Europe. The second Muramasa Rebirth DLC "Genroku Legends – A Cause To Daikon For" is about to be released and if it's anything like the game itself or the DLC that came before it you can be damn sure that it is going to be an excellent addition to the series and a DLC that you'll enjoy through and through. Lay down your katanas and pick yourselves up some farming tools for this tale of triumph set to be released real soon!