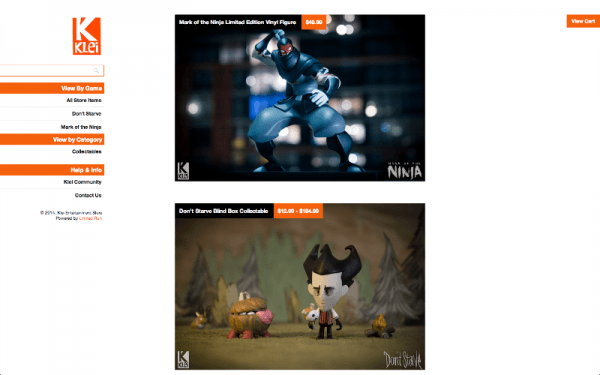 Indie Games Developer Klei Entertainment have just launched their official online store known as the Klei Store. To celebrate the launch of the Klei Store, Klei Entertainment will be releasing a plethora of collectibles based upon their games such as Mark of the Ninja and Don't Starve.
The biggest highlights of the Klei Store launch are the following:
For a closer look at the Mark of the Ninja vinyl, check out the trailer for the collectible in the trailer below. Be sure to check out the Klei Store here now.