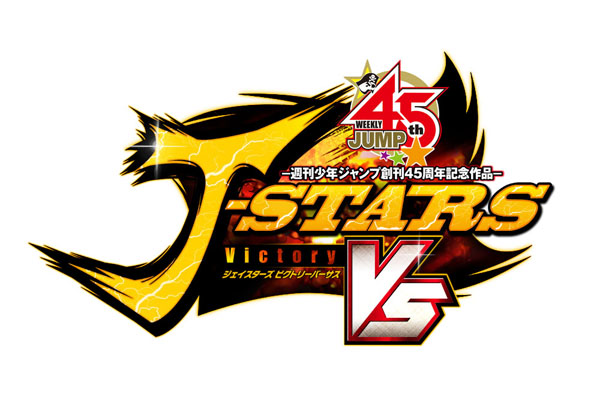 As well as the abundance of trailers that Namco Bandai releases online, the company also posts short commercials for their upcoming shonen brawler "J-Stars Victory Vs" and even though these videos are quite short I can imagine people still love seeing them because I know I do! The latest video to be posted is actually the third commercial for the game and it centres around three shonen favourites; Goku from "Dragon Ball Z", Gon Freecss from "HunterXHunter" and Seiya the titular character from "Saint Seiya".
Despite the video only going for a short 15 seconds, it does get its chance to show us the brilliant special "ken" movies of these three characters as well as a sneaky appearance by Bobobo-bo at the very end. Goku's "King Kai Fist", Gon's "Jajan Fist" and Seiya's "Pegasus Meteor Fist" are all shown but don't just take my word for it, head down to the featured video section below and check out the video. Any fan of Shonen Jump would!
Keep your eyes on the site for any and all new information as it is released and remember that "J-Stars Victory Vs" is set to hit Japan on the PlayStation 3 and PlayStation Vita on the 19th of March this year.