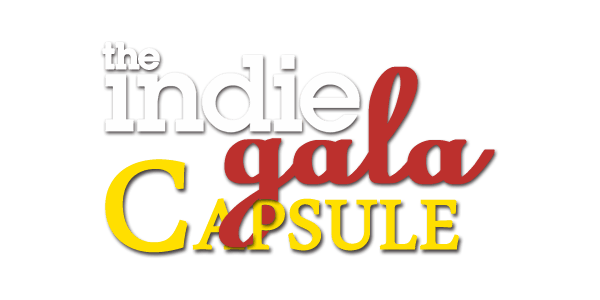 IndieGala and Capsule Computers are teaming up to bring to you a brand new indie bundle. For a minimum of $1.00, buyers can snag a copy of the following games:
Always Remember Me (Desura)
Raiden Legacy (Desura)
Dracula 4 (GOG)
Hero of the Kingdom (Steam)

For a minimum of $5.99, buyers can snag a copy of
Frozen Hearth (Steam)
Dysfunctional Systems: Learning to Manage Chaos (Steam)

Hero Siege (Steam)

Dead Sky (Steam)
For the first 12 hours of the sale, buyers can snag all eight games for $3.99. There are 3-4 bonus Steam titles that will unlock in the coming days for those who pay at least $5.99.
The two highest paying contributors will each get a Razer Taipan mouse and free worldwide shipping, courtesy of Razer.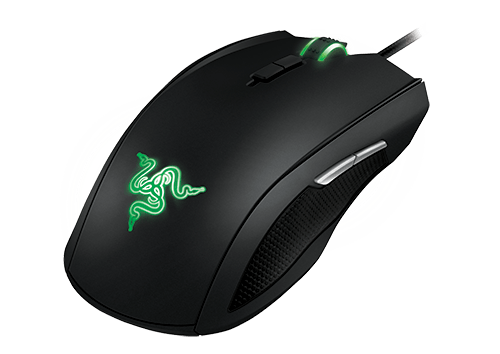 Be sure to buy your copy of the IndieGala Capsule Computers Bundle, as the bundle is worth $160 if purchased separately. Snag your copy here.