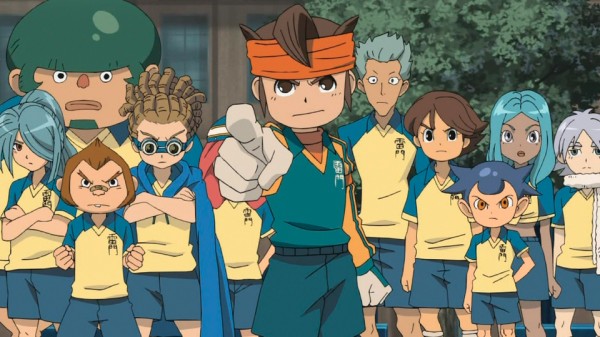 At long last the Inazuma Eleven franchise sees the light of day in North America with the release of the original Inazuma Eleven game today on the Nintendo eShop.
While the series has struggled to get localized in the states for quite some time, it is finally available for 3DS owners via the eShop. It is priced at a smooth $19.99 and is ready for kick-off!
You can check out the launch trailer for the game below. If you're in North America and have never gotten a chance to take a gander at Inazuma Eleven, now is the time to go soccer-crazy with Endo Mamoru and his soccer-loving pals.