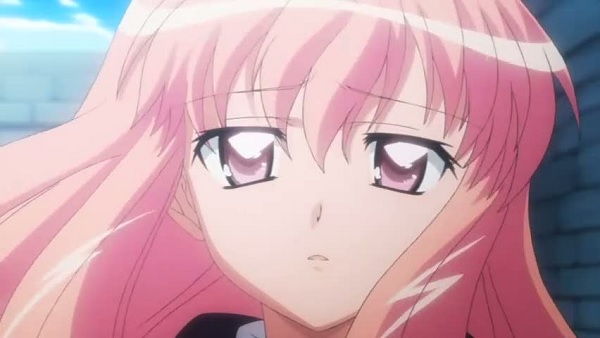 Hanabee Entertainment have just announced to their members through email news blast that they have acquired the license for 3 brand new anime titles. The email news blast didn't detail release plans for the titles, but promises to follow up with that information on this coming Monday.
The following titles have been acquired by Hanabee:
It appears that these three titles will be hitting stores in May 2014. Stay tuned for further information on the release of these anime titles once Hanabee reveals more details in the coming days.  Be sure to let us know what you think in the comments section below.