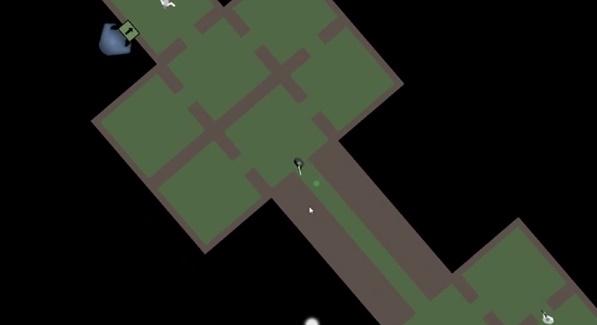 Heat Signature, a new stealth game set in space is being developed by Tom Francis, the man behind the intriguing puzzle stealth game Gunpoint, which plays very similarly to Mark Of The Ninja. This new title is focused on boarding randomly generated ships and accomplishing objectives through each level.
The game requires you to be stealthy while progressing through the levels. However, it's not based on a line-of-sight basis like in Gunpoint, but actually it uses a "heat signature" system where the more you use your own spaceship's thrusters, the more likely the enemy can detect you. Using your thrusters sparingly to drift across space to your target is a skill that will need to be developed. After docking onto the targeted ship, you must accomplish your objective to finish the level. Whether it's killing a target or stealing a rare ship, the intention is to provide a myriad of choices for the players to go through.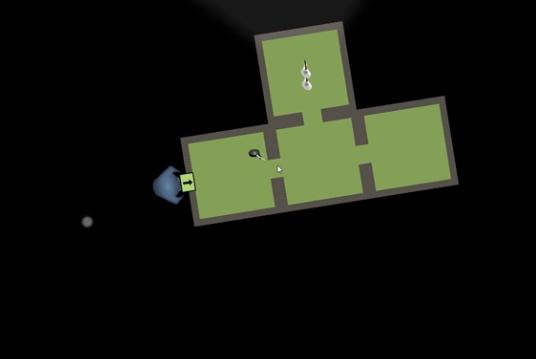 The game is still in development, and lots of features have still not been implemented yet, so make sure to keep an eye out on any updates on this exciting stealth title. Francis actually set up a mailing list for interested people to sign up to. Whenever a huge update on the status of the game comes out, they'll be the first to hear it, so make sure you sign up! Check out the footage down below.