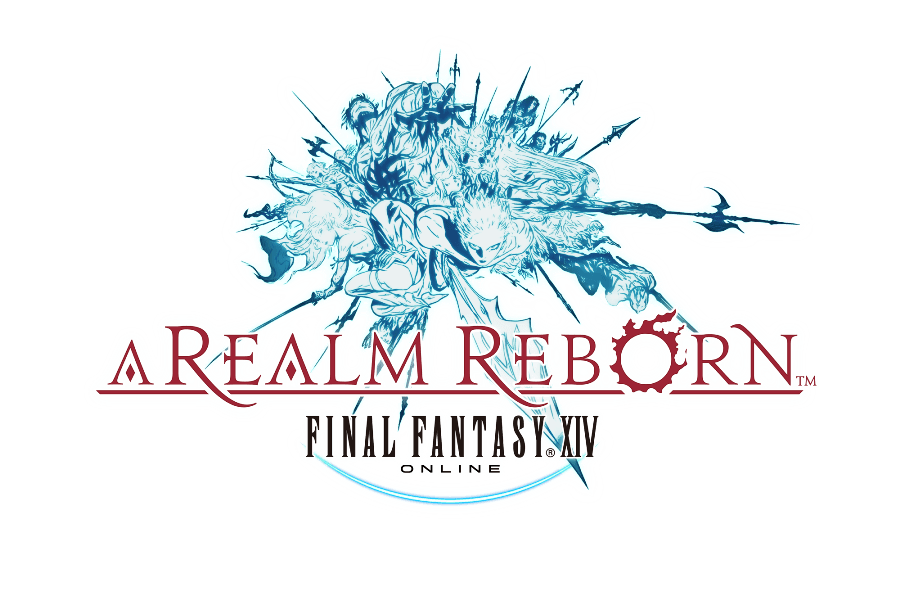 Square Enix have just released a brand new trailer for the PlayStation 4 version of the Final Fantasy MMORPG known as Final Fantasy XIV A Realm Reborn.
The trailer of course showcases the game as it appears on the PlayStation 4 console. It is an epic trailer to say the very least and the way it highlights the incredible gameplay and visuals on display in Final Fantasy XIV A Realm Reborn is absolutely remarkable.
Be sure to check out the trailer below to get a glimpse at what to expect from the game once it crash lands onto the PlayStation 4. Let us know what you think in the comments section.