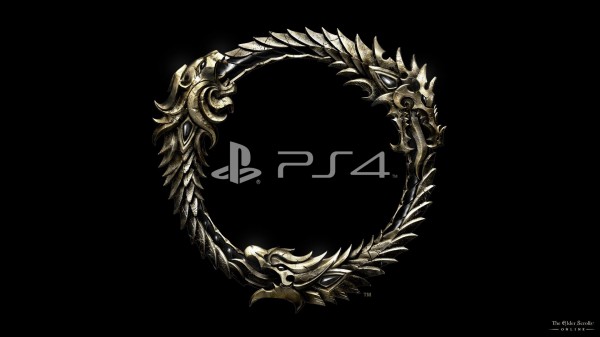 Given the history of MMOs on consoles, there has been plenty of questions on how Elder Scroll Online (ESO) well plays on the new consoles. Sony has provided some answers about the PlayStation 4 version of the much awaited game to assure anxious gamers that they will provide fluent 'on the couch' gameplay.
The greatest piece of news in the Q&A is that players do not need a PlayStation Plus account to play ESO. They will only need to pay for the ESO monthly subscription to have full access to the game. This is a win for PlayStation gamers as Microsoft has announced that Xbox Live Gold is needed to play ESO.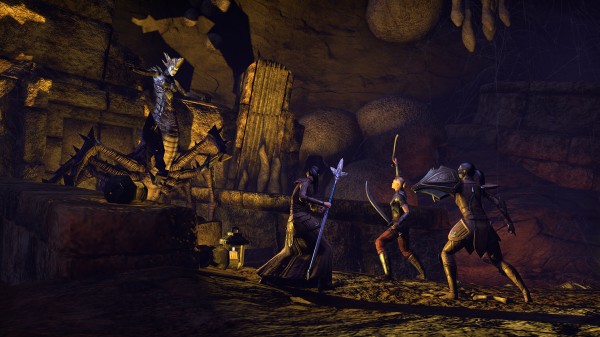 There was still one question left unanswered: 'when will the PS4 beta testing begin?'. Many are still waiting, but with only a few months till the June launch, eager gamers should keep checking the ESO offical site for invites.
To learn more about Elder Scrolls Online on the PlayStation 4, head over to the full blog.