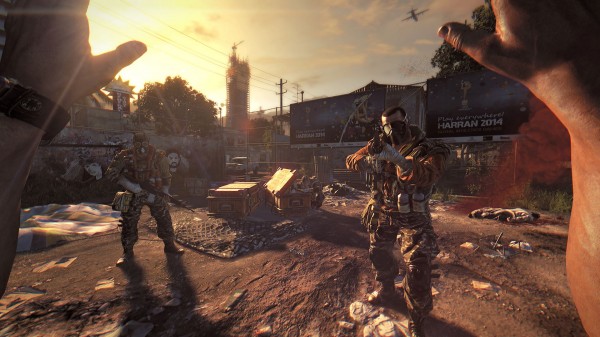 Techland and Warner Bros. have been focused on showing off gameplay for Dying Light for some time now, which is why it is nice to see them breaking the trend to focus on a more narrative driven style trailer. Simply titled "Humanity", it features a survivor looking at what the people left have become compared to the ravenous monsters that now walk the streets.
These are certainly deep thoughts, though being the same team that brought us the first Dead Island trailer, it will be time alone that says just how much of it actually gets into Dying Light. Those wanting to see what other new tidbits can be gleamed from the trailer can check it out down below and post your own thoughts in the comments below.
Outside of the trailer, the only game to play with Dying Light is the waiting game as it is set to release this year for Xbox 360, PlayStation 3, Xbox One, PlayStation 4, and PC.