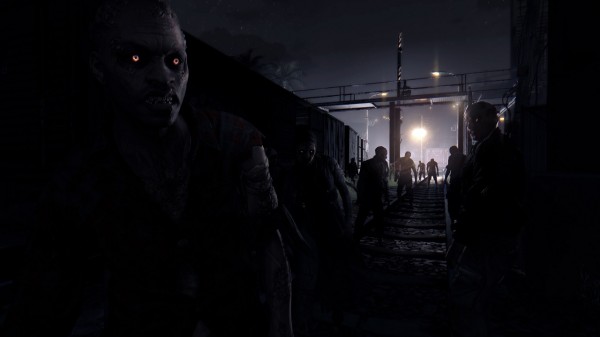 When Warner Bros. and Techland first showed off Dying Light's contrasting gameplay, they only briefly showed off the heart pounding suspense of nighttime. With just a glimpse of the change that comes over the undead in the night, there isn't much to go on for what waits in the darkness of night. The newest gameplay video they've just released however shows off more of it.
Coming in a little under 10 minutes, the Dying Light nighttime gameplay video gives a better idea of what to expect when the sun comes down, but unfortunately doesn't have another extreme chase sequence leaving that still a bit unknown. It does give an idea of what other things the player will be doing besides just gathering supplies, as electricity is pretty important to day to day life.
Those wanting to see what Techland is cooking up can find the gameplay video embedded below. Dying Light is currently set to release some time in 2014 for Xbox 360, PS3, Xbox One, PS4, and PC.