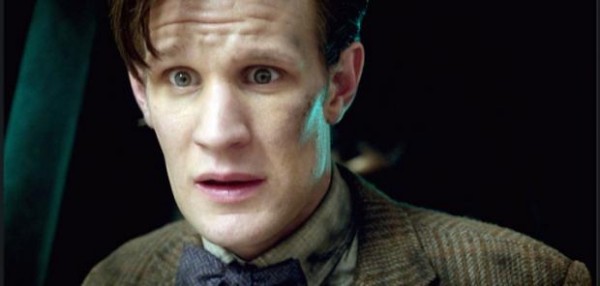 Some truly unfortunate news for Doctor Who fans in Australia has come in from Hub Productions. Sadly Hub Productions have had to cancel their Whoniverse convention due to a family emergency preventing Matt Smith from making an appearance.
Matt Smith released a statement on the cancellation:
I am deeply saddened to have to advise that I will not be able to come to Australia for the Hub Productions' Whoniverse event. Although I wish it were otherwise, due to a personal family emergency it's not possible for me to leave England at this time. I truly regret the situation, and the disappointment it must be causing, but I'm hoping to be able to reschedule as soon as possible for the future; I look forward to see you all then.
This is obviously a disappointing turn of events for Doctor Who fans excited to see Matt Smith, Karen Gillan and Arthur Darvill at the Whoniverse event. But with the promise that they will return in the future, there is still hope for Whoniverse pop-culture event to be held. Stay tuned for more information on this as it comes to light. Be sure to let us know what you think in the comments section below.