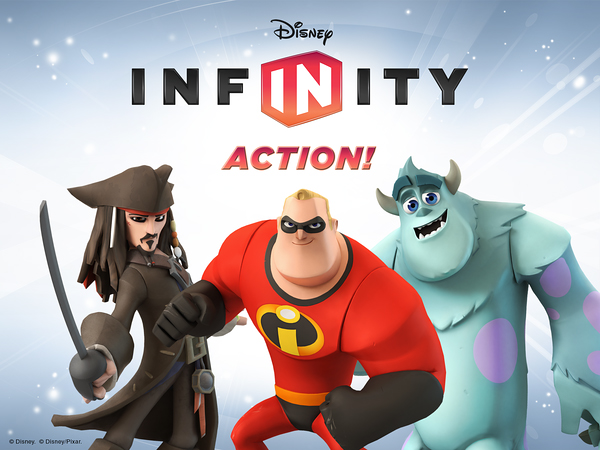 Soon after all the lay offs at Ghost Games, there is now even more bad news about jobs in the gaming industry. Up to several hundred jobs are said to be at risk at Disney Interactive, despite the strong launch of its popular video game Disney Infinity.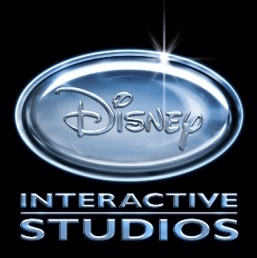 Disney Interactive president Jimmy Pitaro, who took control in November, is now considering management reshuffles and sadly, lay offs. Game maker Playdom, which was acquired by Disney for $763m in 2010, is particularly under threat.
The gaming department of Disney has had a few messy years with the drastic resizing after the Epic Mickey flop. Also, despite Disney Infinity pulling in an income of $16m, it is only Disney Interactive's second ever profitable quarter.
Although development into Disney Infinity will still continue, with rumours of some Star Wars character coming out soon, the future of Disney's wider gaming aspirations are at the very least under pressure. The large impressive game may be the company's last stab at the gaming industry.