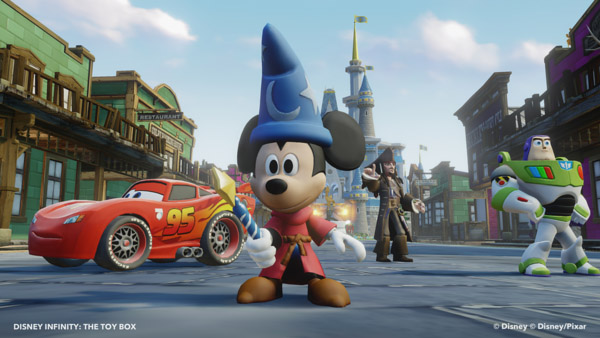 Time to get excited Disney fans! The one, the only Mickey Mouse has finally made his way to Disney Infinity! The king of the House of Mouse has been a long-awaited addition to the game, and starting from today you can pick him up in stores.
Mickey is donning his infamous Sorcerer's Apprentice garb for the game, including use of magical powers and the ability to conduct the stars themselves. As a bit of trivia; this marks the first time in 30 years that Sorcerer's Apprentice Mickey has been a playable character in any game. You can grab Mickey now at all good video game retailers for a RRP of $17.95 (you might want to be quick though, as if he is anything like Jack Skellington, he will go fast).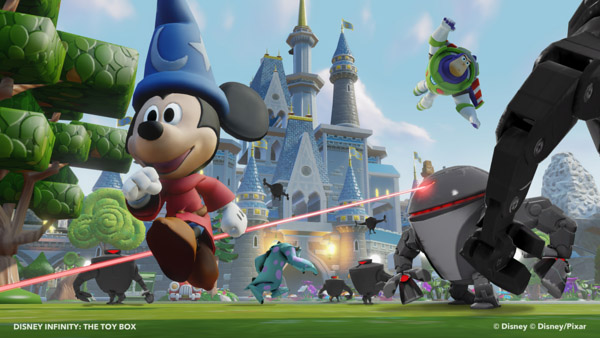 We reviewed Sorcerer's Apprentice Mickey just last week, so click here to check out our thoughts and you can also check out a brief character trailer below. With Mickey's release, that means there are only two characters yet to hit store shelves – Phineas and Perry "Agent P" The Platypus. So I think it is time we started hypothesising and wildly guessing what the future of the franchise has in store. Let us know your thoughts in the comments below and remember to stay tuned to Capsule Computers for all the Disney Infinity news as it becomes available.