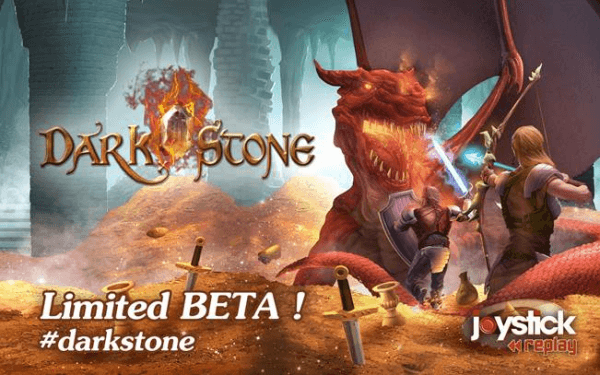 Joystick Replay are excited to announce that their successful RPG, Darkstone will be open to everyone for a free beta sign-up on Android devices until March 10. Originally released in the '90's on PC and Playstation, the fantasy title has been readapted for mobile and tablet touch interfaces since June last year.
Darkstone is a "hack-and-slash" game, with a similar style to Diablo that promises to take players on a magnificent journey of discovery in the new version; with an elaborate evolution system, new quest log, updated graphics and more than 100 levels and 4 playable character classes (barbarian, thief, monk or priestess).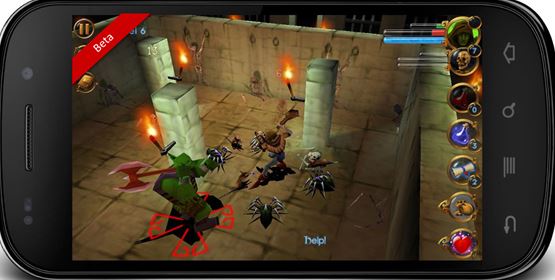 Don't miss out on this limited open beta opportunity, as there is a cap for the number of players who can join. In order to sign-up here, users must have a Google Account to access the game's forum.