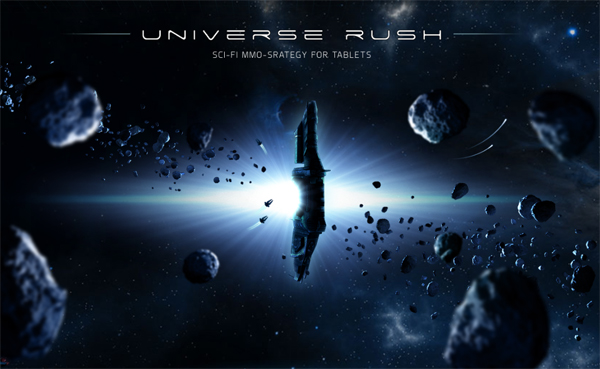 Independent developer, RushLab have kickstarted their MMO-strategy Universe Rush to recreate their vision of Relic Entertainment's Homeworld franchise.
Universe Rush invites players to build a combat fleet and dominate within the sci-fi universe; featuring stunning space battles across a beautiful world aesthetic, high-end mobile graphics powered by Unity3D-engine and long-term strategic multiplayer derived from the browser O-Game.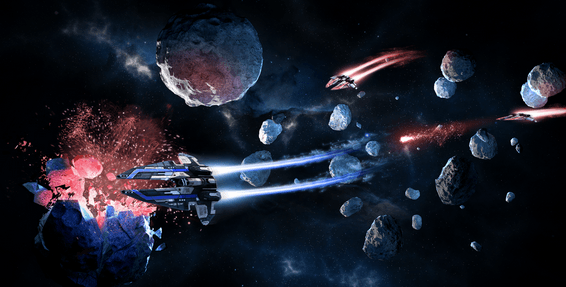 Rushlab is currently developing Universe Rush for iOS and Android devices, with the aim to cross-platform their project by taking console quality and bringing it into a mass market, from tablets to desktops.
The Kickstarter campaign will run until February 3, and will only be funded if at least $100,000 is pledged within this period. Check out the campaign here and try the tech demo of Universe Rush from the App Store and Google Play.