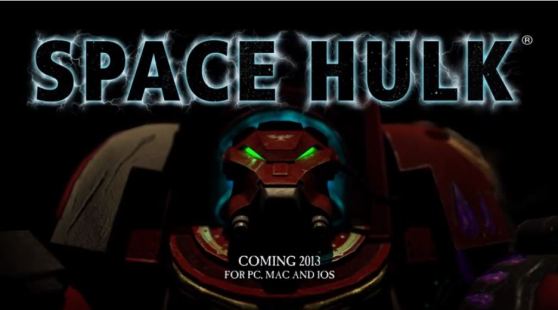 After successfully making its way to PC and Mac devices earlier this year, Games Workshop's 1989 Warhammer 40k board game, Space Hulk is finally making its way to Apple iPad. The 3d, turn-based strategy game developed by Full Control aims to recreate the classic board game experience for both single and multiplayer.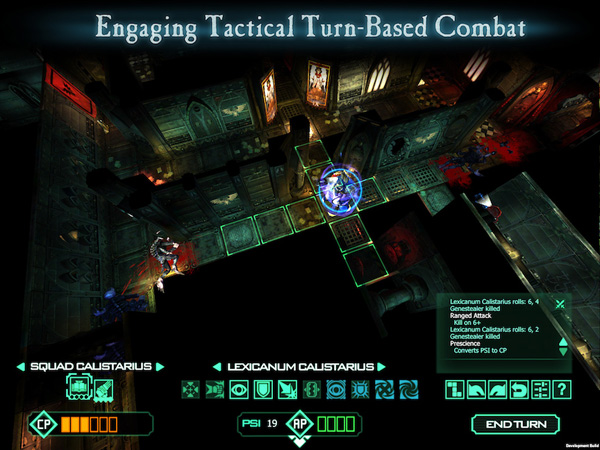 Set in the isolated corridors and tomb-like chambers of an ancient vessel, players will control a squad of fearless Space Marine Terminators in a battle for survival through a robust 12-mission single player campaign. The campaign is based on the classic "Sin of Damnation," from the 3rd edition of the board game. Not only that, but there is cross-platform play between all three versions of the game, so you and your friends can battle it out no matter where you are.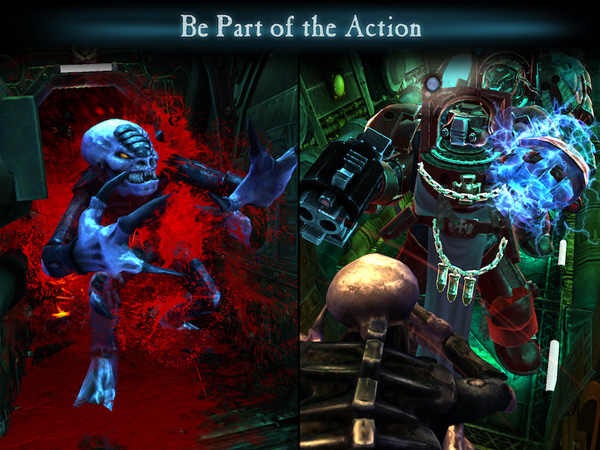 Space Hulk will be hitting the App Store on December 5th for 9.99. Will you be downloading this one, or do you have a physical copy of the game sitting on a shelf somewhere? Let us know in the comments below and as always, stay tuned to Capsule Computers for all the Space Hulk news as it becomes available.