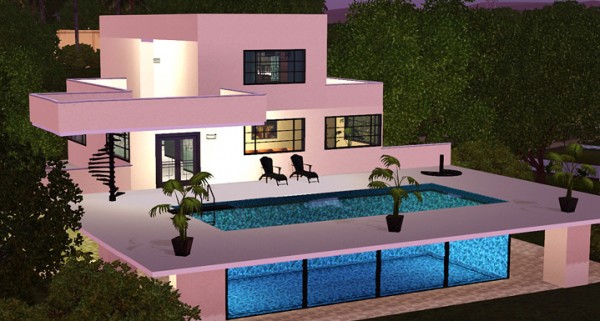 The recently (digitally) released Sims 3 expansion, Roaring Heights, has been given a retail release date by EA and Maxis. February 6, you'll be able to pick up your physical copy in Australia and February 7 in New Zealand, or download from Origin.com for PC and Mac platforms.
Live the life in a sea-side city that screams sophistication and money… lots of money! Hey, at least you're a millionaire in a virtual world, right? That's what games are for, to live an unachievable dream (sorry for the bad news 99th percentile). Dozens of fresh clothing options and décor objects are added to your world, along with a very special vehicle in the Fixer-Upper Car. It's a classic automobile that Sims will be able to work on, just like a real-life pet project for you motorheads out there.
Check out the gallery of The Sims 3: Roaring Heights screens below.