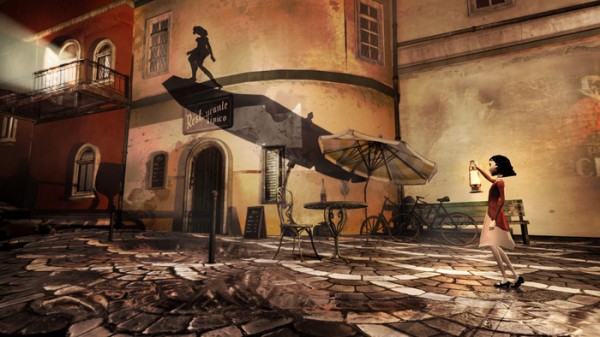 An Australian Kickstarter campaign has begun for the creation of a premium hardcover artbook called 'The Interactive Canvas'. The author, Matthew Sainsbury, intends for the book to be the quintessential exploration of the medium as an artform, interviewing many of the creative minds behind some of the more "artistic" titles in the field.
The question of whether or not videos games can be art has been asked for decades. The team behind the deluxe collector's book, collectively known as Gaming Artists, wants to answer that question as definitively as possible. Some amazingly talented and well-respected designers and artists have come on-board to contribute their time for in-depth interviews on the subject matter, such as American McGee (Alice: Madness Returns), Konrad Tomaszkiewicz of CD Projekt RED (The Witcher), and Jonathan Blow (Braid) amongst 10 others, with more to be announced in the coming weeks. Sainsbury said;
Games have advanced to the point where they can inspire emotion and challenge the mind, as well as being a great way to relax after day's work with a beer or three. There's a big community of people out there that take their games seriously, and I want to create something unique for these people.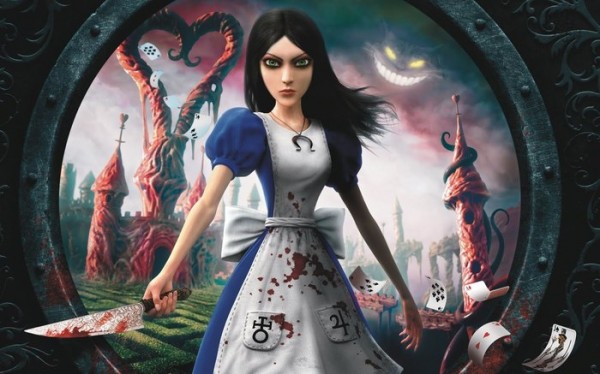 As well as the aforementioned interviews, this comprehensive book will contain features written by some of the games industry's most experienced academics and critics, including Brendan Keough, who wrote 'Killing is Easy' – a critical analysis of one of the most controversial war games the industry has produced, Spec Ops: The Line. Sainsbury himself has been a critic and writer for 15 years+, having worked at high profile magazines and publications from Gamepro to PC World and Official PlayStation 2 Magazine, before opening up his own called Digitally Downloaded. He continued;
We've gone all out to cover the entire breadth of creativity in the games industry. We've got developers involved from all over the world, as well as musicians, designers, and plenty more to be announced if the Kickstarter is successful.
The Kickstarter campaign needs $60,000 to reach its funding requirements, and can be found here. There are 23 days left to achieve that goal, so please contribute by February 8th and help make 'The Interactive Canvas' a reality.