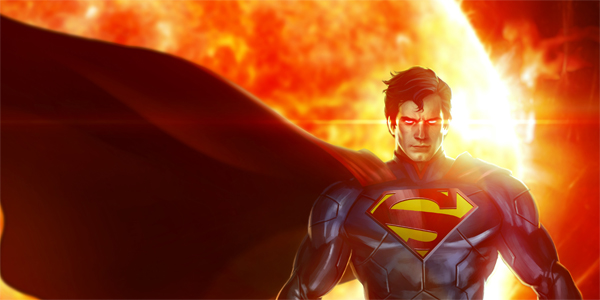 It's a bird, it's a plane, it's Superman! Infinite Crisis is already filled to the brim with the cream of the crop spanning DC's impressive multiverse, but it has been missing one important player – until today. The Last Son of Krypton is finally here and he is ready to make his presence known.
Kal-El/Clark Kent/Superman/The Man of Steel. It doesn't matter what you want to call him, what matters is that he is officially a playable character in the hugely popular MOBA starting from today. Superman is primarily a brawler that taps into his Kryptonian heritage to give him some awesome powers that really make him stand out from the crowd.
To mark the arrival of The world's first superhero, Warner Bros. have provided a short little video that introduces the character, as well as his play style for the game. Check out the video below and remember to stay tuned to Capsule Computers for all the Infinite Crisis news as it becomes available.