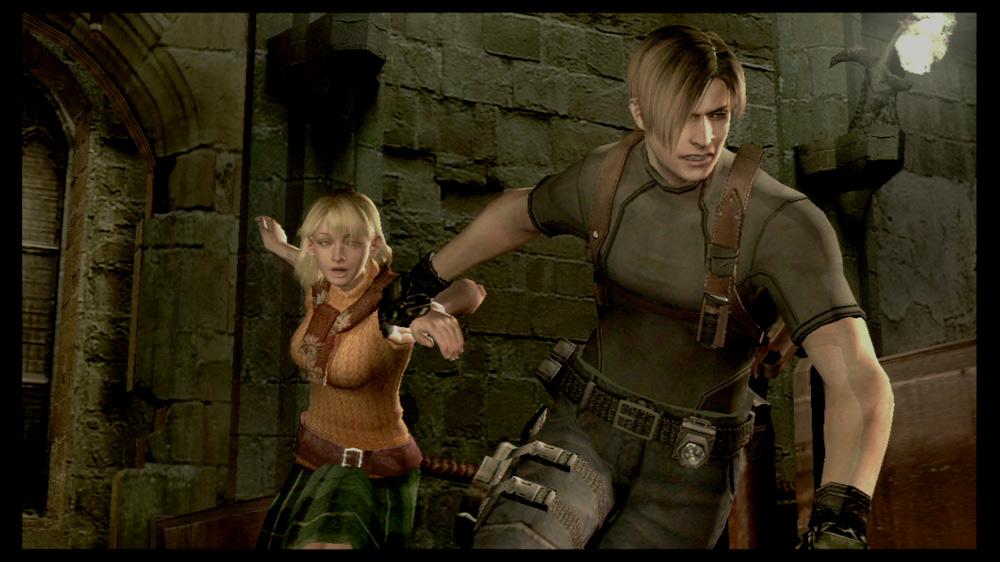 Resident Evil 4 is probably one of the broadest liked games in the entire Resident Evil series with plenty of outstanding scores. So, with the number of less than stellar receptions that last few games of received and the nifty trend of re-releases with HD graphics, it makes all the more sense for Capcom to finally get the HD version onto PC.
Resident Evil 4 has already seen an HD version, which made its way to the previous generation of consoles, but this time it is a full Ultimate HD Edition packed with additional content as well. Players will be able to enjoy the Separate Ways epilogue for the game and Steam features such as achievements, cloud saves, and trading cards.
Be sure to watch the new trailer for Resident Evil 4 Ultimate HD Edition before it hits Steam on the last day of February 2014 for the price of $19.00 (€19.99). Plus, those that pre-order from Steam can also get the more than 60 track soundtrack and digital art book.