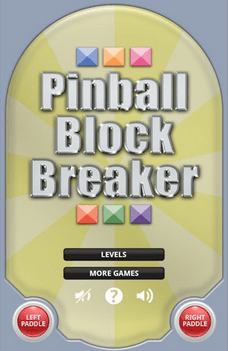 Crave Creative Games are pleased to introduce Pinball Block Breaker, the latest app from Mike Hempfling for Android and iOS devices. With Zen Studio's success creating pinball videogames (read Star Wars Pinball review here), it comes as no surprise that the arcade classic is now available in the mobile market.
Pinball Block Breaker differentiates from previous pinball titles, in that the casual game involves a mashup between pinball and breakout, similar to the style of gameplay in Ice Block Breaker. Additional features include; the classic arcade theme, increasing levels of difficulty and four stars for completing a level with one ball.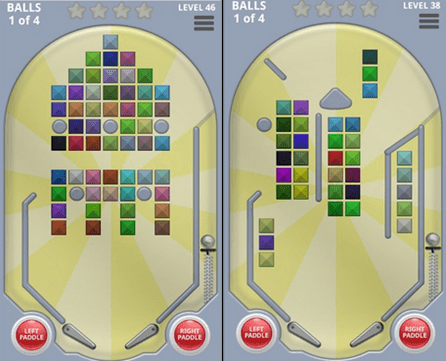 Pinball Block Breaker is now available to download from the App Store here and from Google Play here for AUD $1.11 ($0.99 USD).
Take this opportunity to tell us your thoughts of the app in the comments section below and don't hesitate to mention your favourite pinball games!