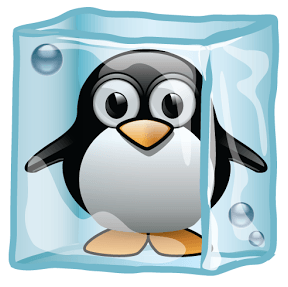 Crave Creative Games have announced the recent release of their classic mobile game, Ice Block Breaker for iPhone and iPad, following the debut on Android. The app designer, Mike Hempfling is well known for his development on Farm Ninja, Math Whiz Flashcards and Stickman Drop.
Ice Block Breaker revolves around a penguin collecting fallen items from ice blocks, instead of performing a dance number from Happy Feet.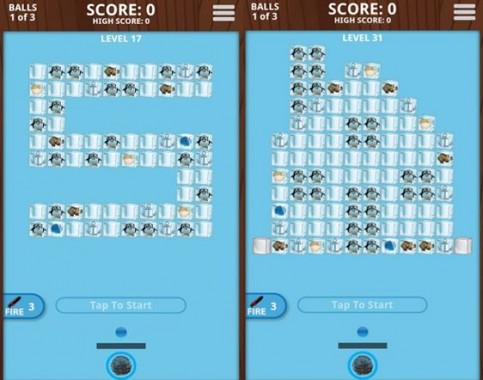 The indie mobile app, Ice Block Breaker features;
PowerUp Abilities: Big, Small and Freeze Paddle, Ammo and Bonus Ball
Earn additional points by collecting fallen items
Levels increase with difficulty
Cool Penguin Ice Theme
Why not break the ice today? Ice Block Breaker is currently available to download from the App Store on iTunes here for only $0.99!