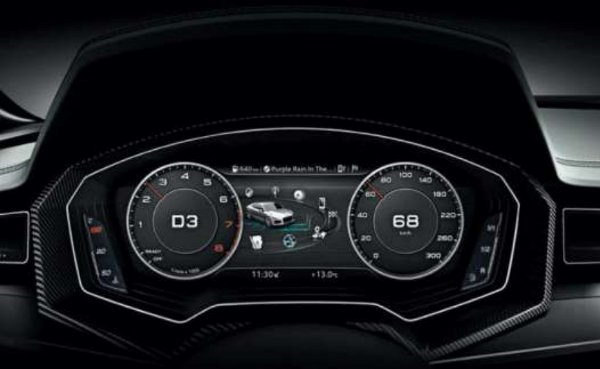 It seems NVIDIA isn't content to just improve the PC experience with their new Tegra K1, but will now be taking their Tegra processors on the road, literally. NVIDIA and car manufacturer Audi have teamed up to put NVIDIA's Tegra Visual Computing Module into Audi's vehicles to power three in-vehicle systems.
The Tegra VCM will be utilized to power a connected infotainment system in these Audi vehicles that will boast twice as much performance as its predecessor, the first automotive-grade tablet in the world, and a high-resolution cockpit display with vivid 3D graphics, making these vehicles quite the gadget themselves. This partnership will allow Audi the chance to keep their vehicles up to date with the latest evolutions in processor power, better than ever before.
With Audi clearly cemented with NVIDIA, it will be interesting to see how or if other automotive manufacturers follow suit. Give us your own opinions in the comments below.